HCA Board Member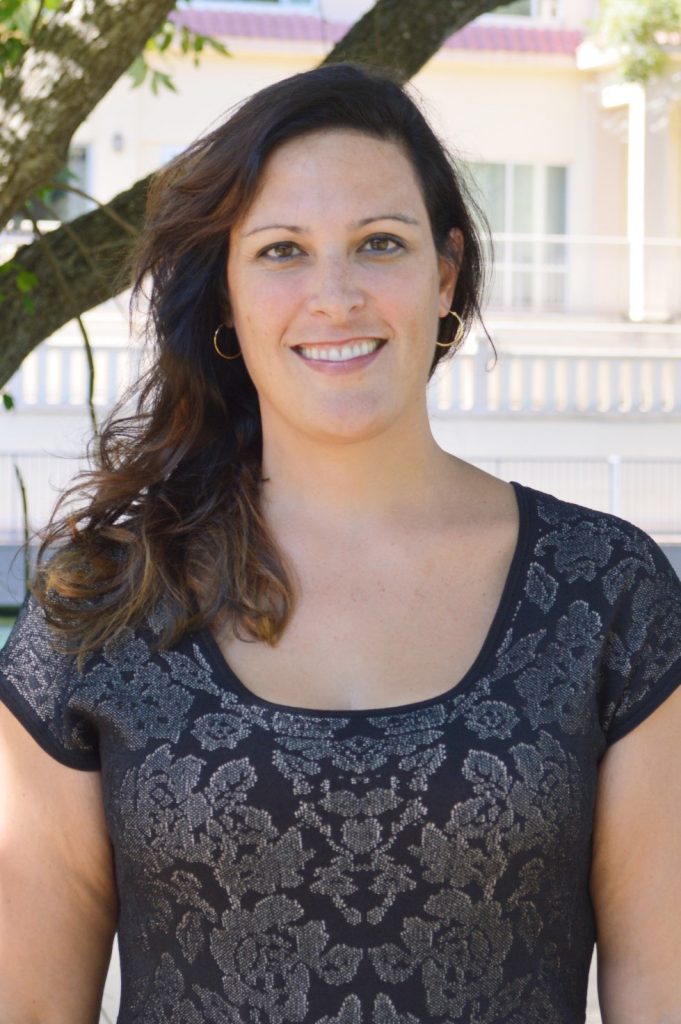 Emily R. Warren is the Associate Director of The Meadows Center for Water and the Environment at Texas State University. For more than 15 years, her work has focused on providing the science that supports policy, watershed management, land and water conservation and sustainable use of natural resources in Texas. She has overseen numerous local, regional and international programs and has coordinated those programs with governmental agencies, non-governmental organizations, private organizations and citizens alike.
Emily grew up with nature in her backyard. Born and raised in Caracas, Venezuela, a country blessed by Mother Nature, she spent much of her childhood outside exploring the tropical beaches and jungles that were at her fingertips. Climbing on coconut trees and finding sloths on the family jungle gym was an ordinary part of life.
Emily attended the University of Illinois at age 16 to pursue a Bachelor's of Science degree in Pre-Medicine, however she became inspired to get involved with environmental causes after learning   about the pressures facing wildlife and nature during an ecology class. As a result, she added a Bachelor's of Science degree in Ecology, Ethology and Evolution to her undergraduate studies and dedicated her work to environmental issues.
For graduate school, Emily attended the Indiana University and received a Master's of Science in Environmental Studies and a Master's in Public Affairs. "At that point, I understood the relationship of water as the lifeblood to the environment. You can't save one without the other; you have to look at systems holistically. We have these laws and policies that may or may not be effective in ensuring the sustainability of our natural environment, so I thought I could make a difference in that way."
Prior to her work at the Meadows Center, Emily served as the Policy and Regulatory Coordinator at Texas Parks & Wildlife Department. She was part of the executive team responsible for leading the agency's strategic direction in land conservation, water, recreation and historic site preservation. She also served as Programme and Management Consultant to the United Nations Development Programme's Global Healthcare Waste Project, where she helped develop national medical waste policies and training modules in eight countries to reduce dioxin and mercury through alternative technology use.
While not working (and sometimes while working), Emily enjoys joking around, traveling, sitting by water and exploring the outdoors with her 1 husband, 2 kids and 3 dogs.