HCA Board President 2017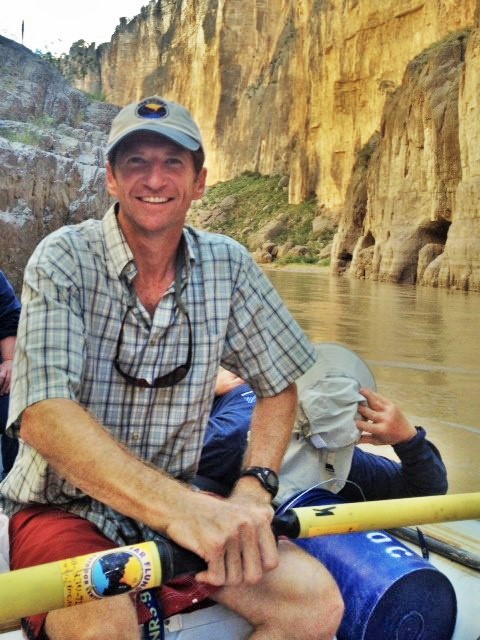 Garry is the former Real County Judge and a landowner in his hometown of Leakey. He is a frequent speaker at judicial education programs for Texas Association of Counties and an adjunct professor at St. Mary's University School of Law. He enjoys being on the river, climbing mountains, and spending time with his two children, Luke and Sarah.
Garry has a private law practice, in which he represents clients in business and real estate transactions, sports and entertainment law, estate planning and probate, banking and financial institution law, business development, water rights, civil litigation, and dispute resolution.
Before returning to Real County to practice law, Garry was a corporate attorney with Campbell & Riggs in Houston and Team Counsel for the Houston Rockets.
Garry is board certified in Farm and Ranch Real Estate Law, a Life Fellow of the Texas Bar Foundation, and a member of the State Bar College. He was a member of Texas Agricultural Lifetime Leadership Class XII. He is a Life Member of the American Quarter Horse Association, a Rice Alumni Volunteer for Admission, and a member of the State Bar of Texas Agriculture Law Committee.
He is a former member of the Texas Land Title Association's Annual Conference Committee and Institute Committee. He was a speaker at the 2012 Texas Judicial Academy Spring Session in Lubbock and at the 2012 Texas Judicial Academy Fall Session in Galveston.
Garry joined the HCA board in 2013.