HCA Board Member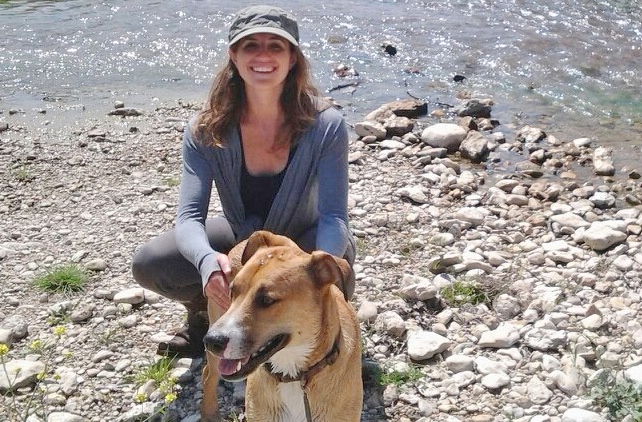 Sharlene Leurig is an advocate for economic and environmental prosperity. She runs the Sustainable Water Infrastructure Program at Ceres, a national nonprofit helping institutional investors to integrate sustainability into the capital markets.
With Ceres, she works with water service providers to build business models that are resilient to weather extremes, climate change and resource depletion. She also works closely with bond investors to develop credit risk assessment methods that appropriately value sustainable water governance and resource management, and to construct criteria for investment vehicles that will channel capital toward sustainable water systems.
Before coming to Ceres, she was a fellow in the MIT-USGS Science Impact Collaborative at the Massachusetts Institute of Technology, where she focused on the role of science in multi-stakeholder resource planning and dispute resolution.
In her spare time, Sharlene writes about the springs of Texas on her blog Hell's Oasis. She is an avid swimmer, kayaker, hiker and lover of all things wild.
She holds a BA in Physics and English from Washington University in St. Louis and a Master in City Planning from the Massachusetts Institute of Technology.