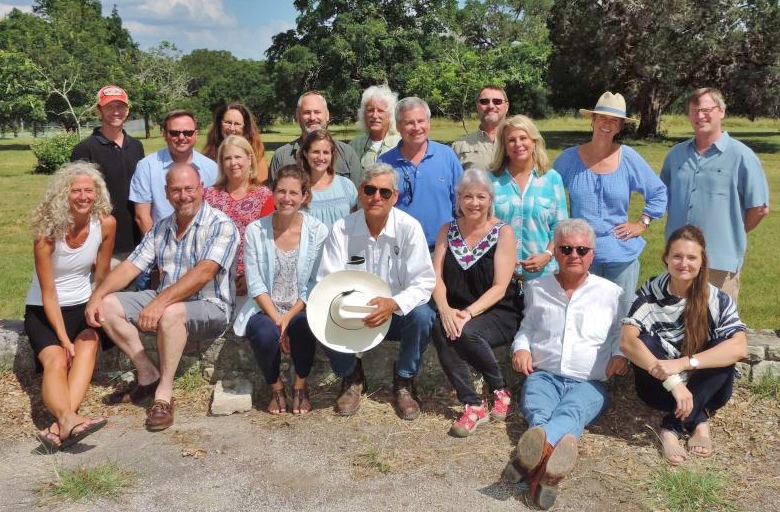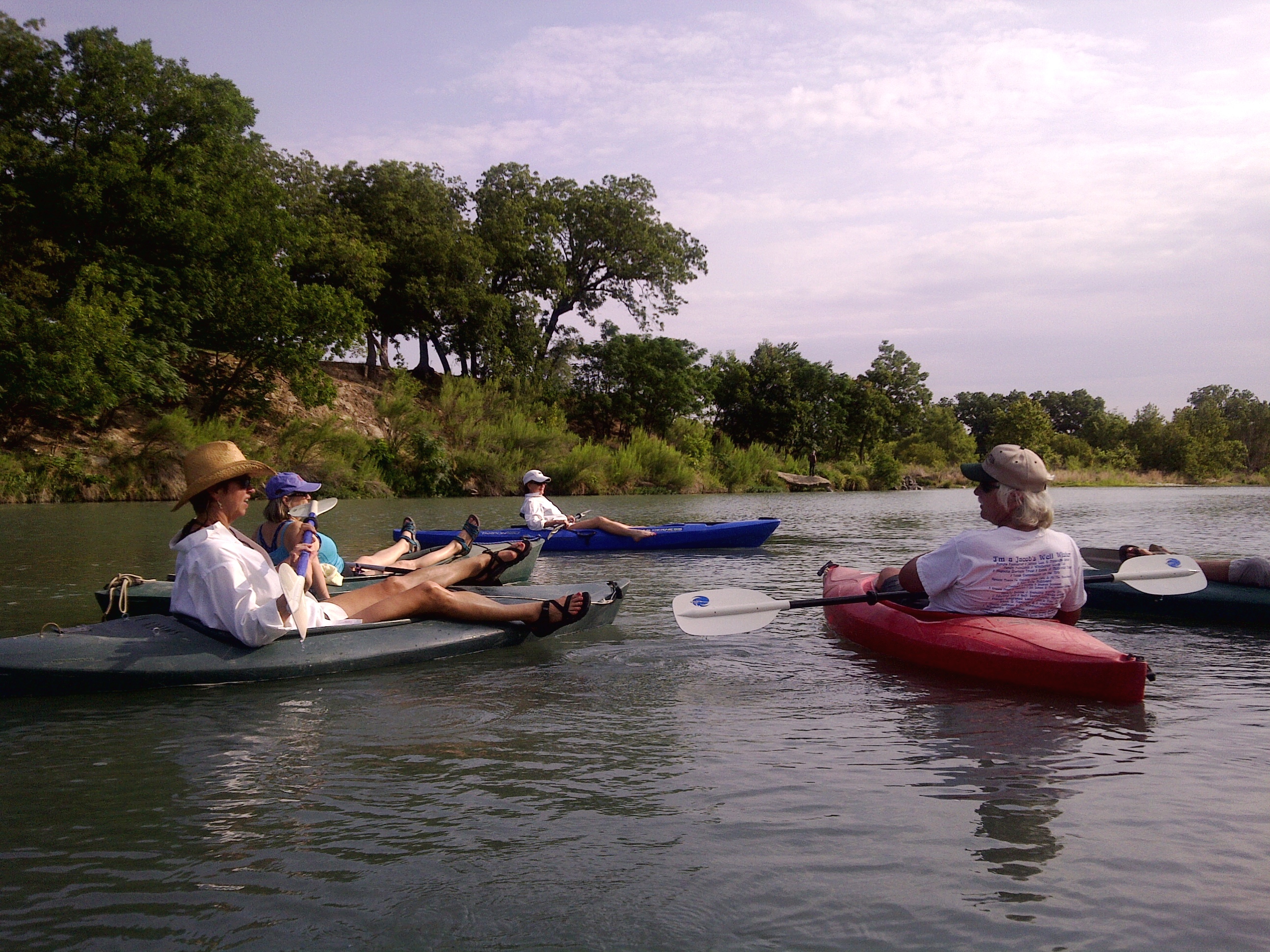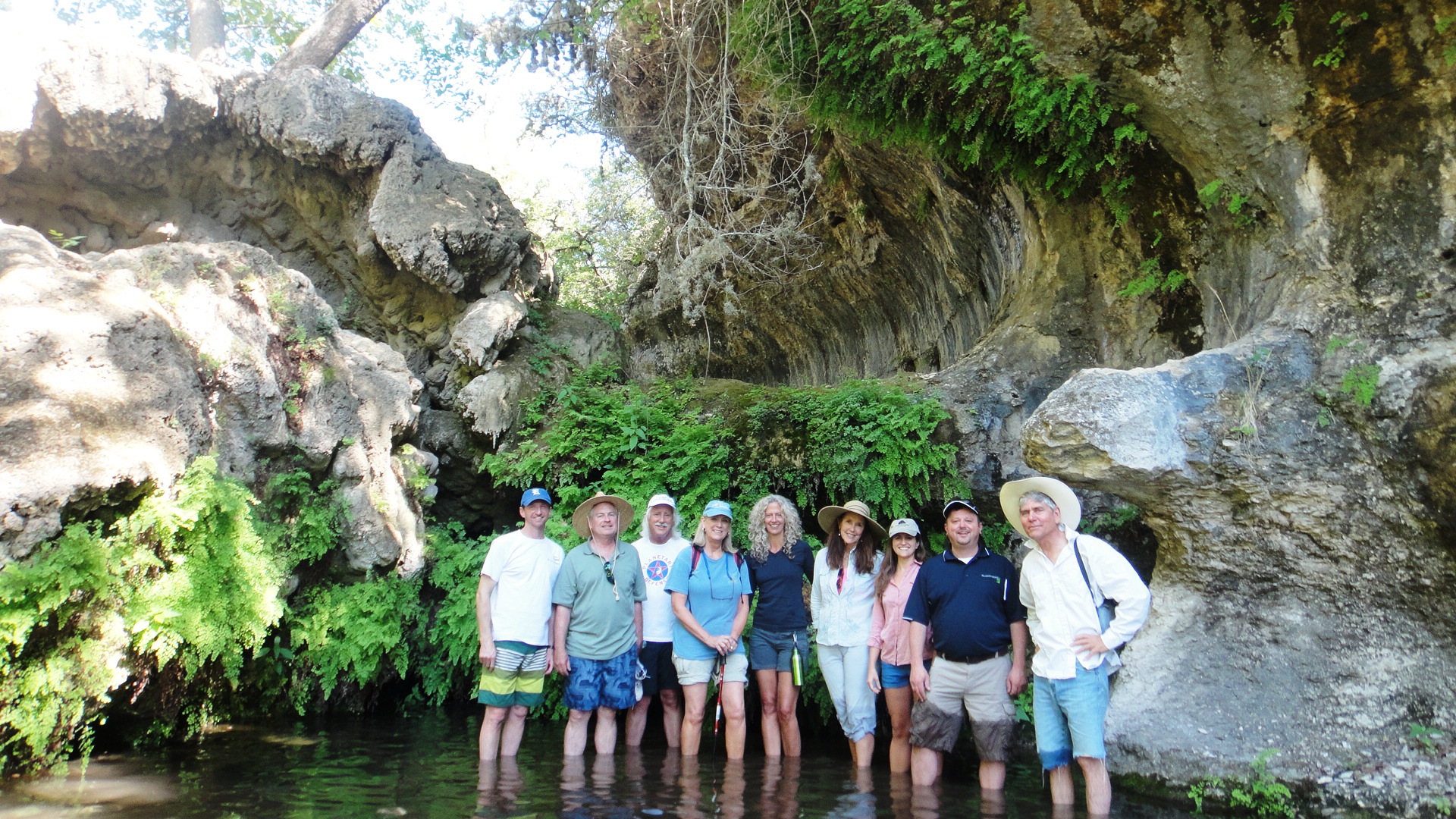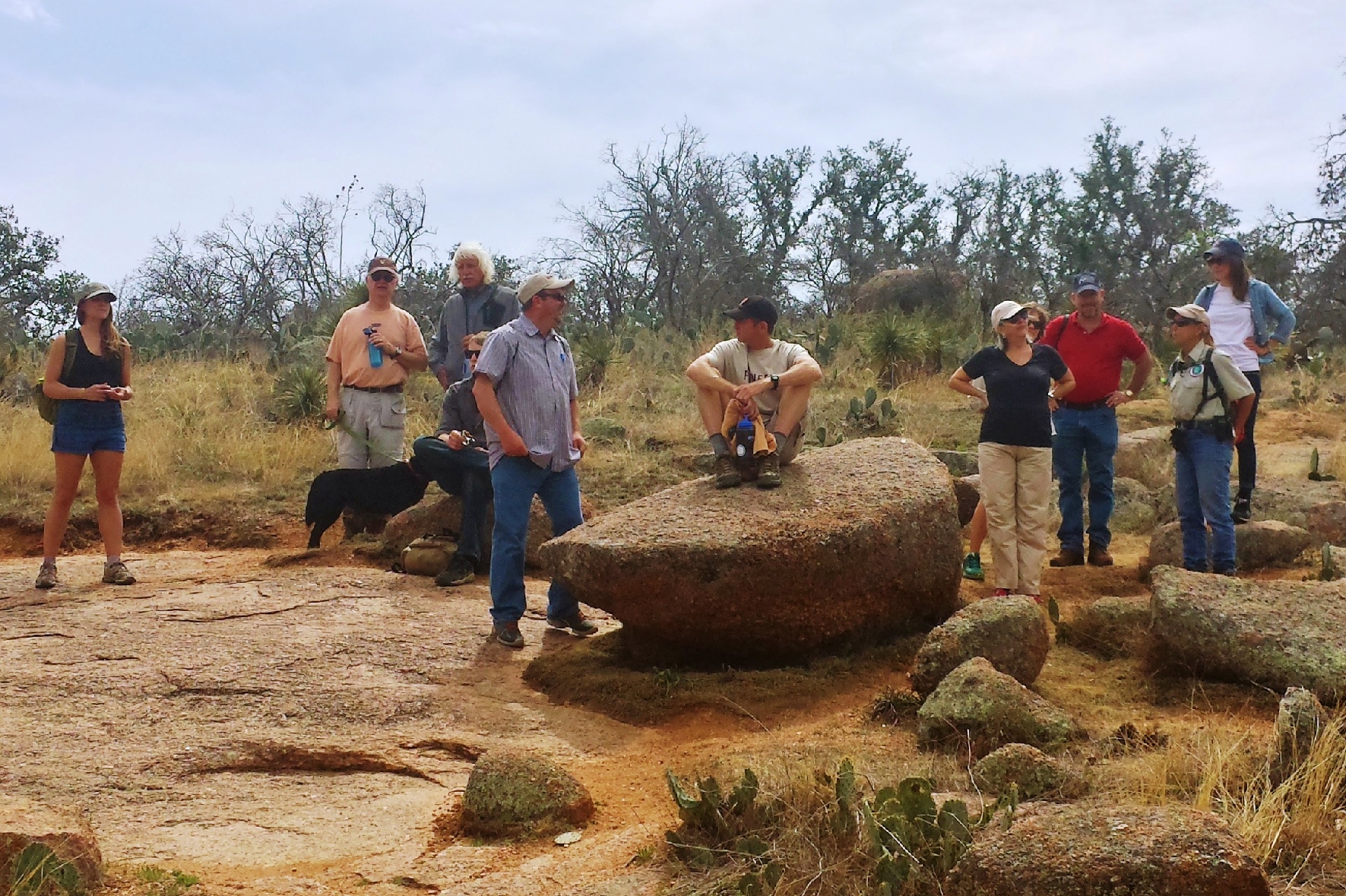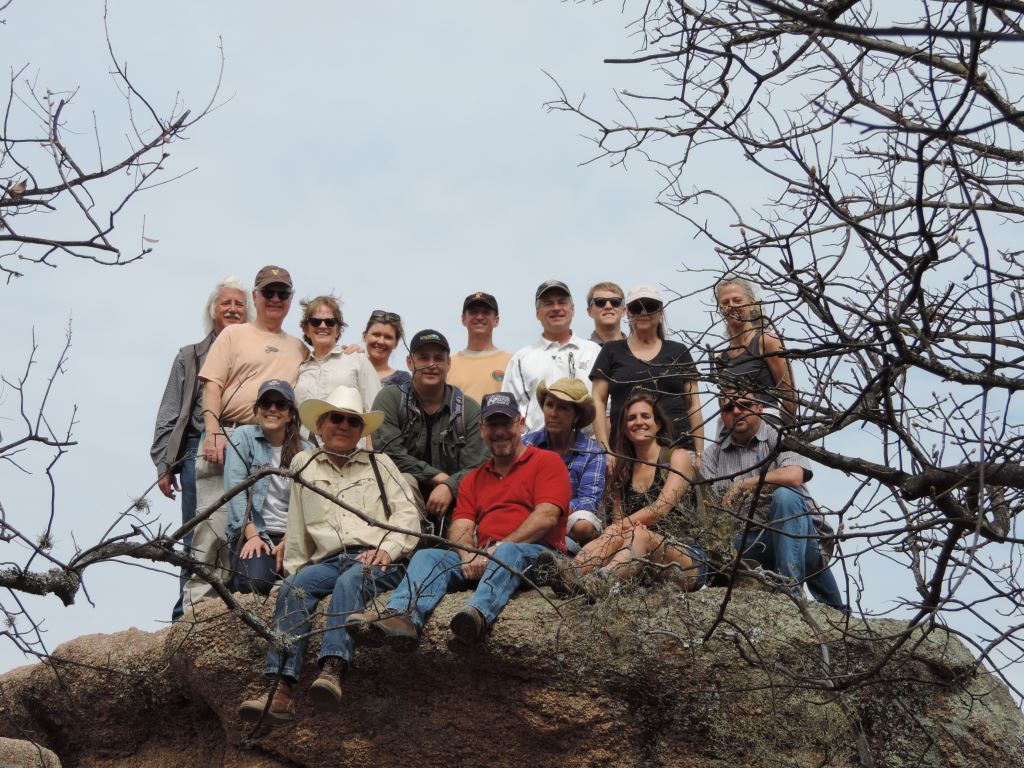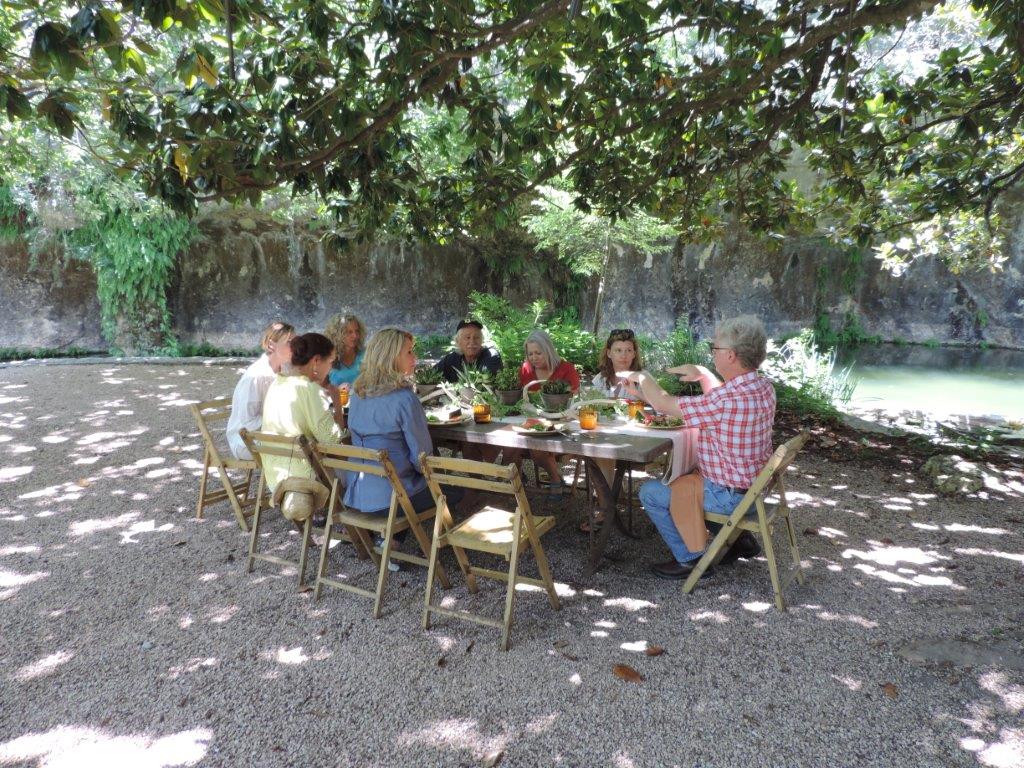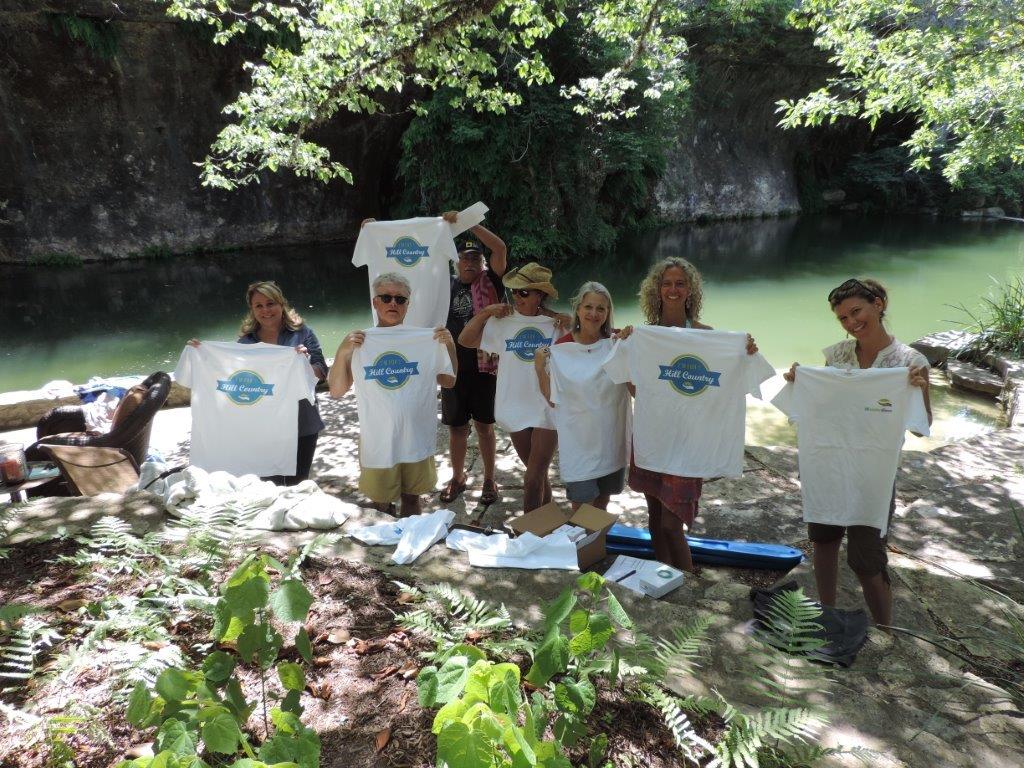 The Hill Country Alliance relies on a core group of expert volunteers to guide our work and inform our mission. Our board of directors is a prime example of the breadth of expertise that we rely on. They are landowners, community leaders, business owners, elected officials, experts in their fields and champions for the Hill Country.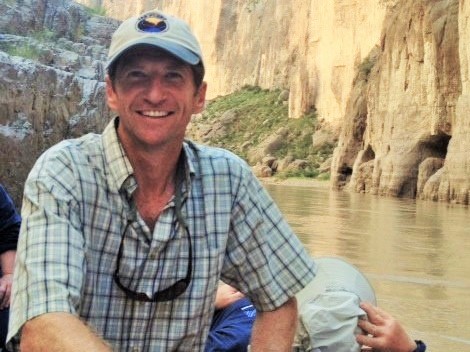 Garry Merritt, Board President
Real County
Garry is the former Real County Judge and a landowner in his hometown of Leakey. He is a frequent speaker at judicial education programs for Texas Association of Counties and an adjunct professor at St. Mary's University School of Law. He enjoys being on the river, climbing mountains, and spending time with his two children, Luke and Sarah. Garry joined the HCA board in 2013.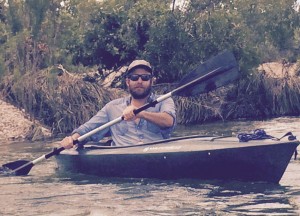 Burnet County
Matt is an electrical engineer by day, musician by night and conservationist at heart. He became involved in HCA through our Night Sky program where he has helped create educational materials and given presentations about proper lighting for starry nights. Born and raised in Amarillo, now living in Spicewood, Matt joined the HCA board in 2015.
Travis County
Sarah is the Executive Director of the Texas Alliance of Groundwater Districts.  She worked previously for the Bandera County River Authority & Groundwater District (BCRAGD) and has participated in research on multi-stakeholder groundwater allocation policy in Val Verde. Sarah joined the HCA board in 2014.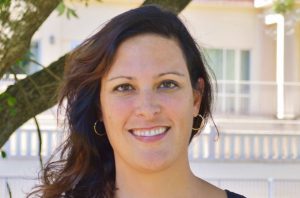 Travis County
Emily is the Associate Director of The Meadows Center for Water and the Environment at Texas State University. For more than 15 years, her work has focused on providing the science that supports policy, watershed management, land and water conservation and sustainable use of natural resources in Texas.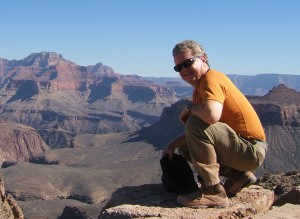 Dr. Leo Tynan, Immediate Past President
Gillespie County
Community physician at the Fredericksburg Clinic, Dr. Tynan is an avid naturalist. He loves the outdoors, especially hiking and birding, and in particular, falconry. In addition to his professional commitments, Dr. Tynan serves on the Board of Last Chance Forever, a rehabilitation facility for birds of prey. Leo joined HCA's board in 2010.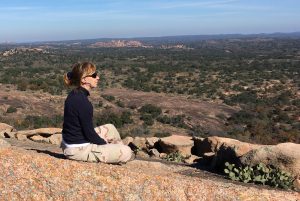 Bexar County
Francine is an Associate Dean and Associate Professor in the College of Public Policy at the University of Texas at San Antonio.  One of her research areas is local land use policy, including open space protection strategies.  She chairs San Antonio's Conservation Advisory Board, which recommends expenditures of the $100 million fund for purchase of land/conservation easements over the Edwards Aquifer Recharge Zone.
Travis County
Owner and president of Dwyer Realty Companies, Pete has focused on innovative real estate development in Central Texas for more than 30 years. His projects have won numerous regional awards and he is often a featured speaker at ULI, NAHB, RECA and other notable industry events. He joined the HCA board in 2014.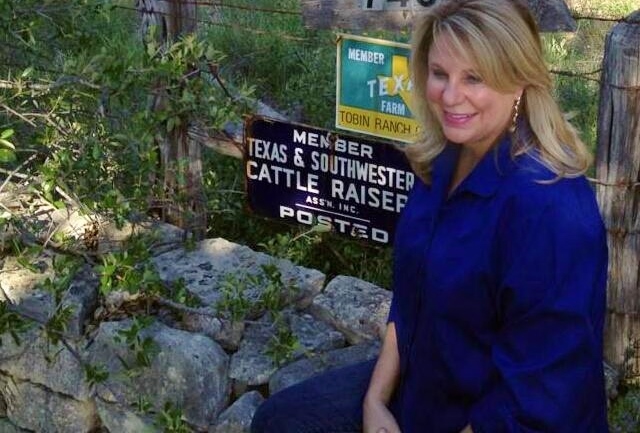 Comal County
Kathleen, former Mayor Pro-tem of New Braunfels, grew up on the Bandera County ranch her parents founded in 1947.  Kathleen now makes her home on the Guadalupe River in Comal County with her husband, former U.S. Senator and Ambassador Bob Krueger, and their three children. She recently joined the staff of Hope Hospice in New Braunfels. Kathleen has been on the HCA board since 2011.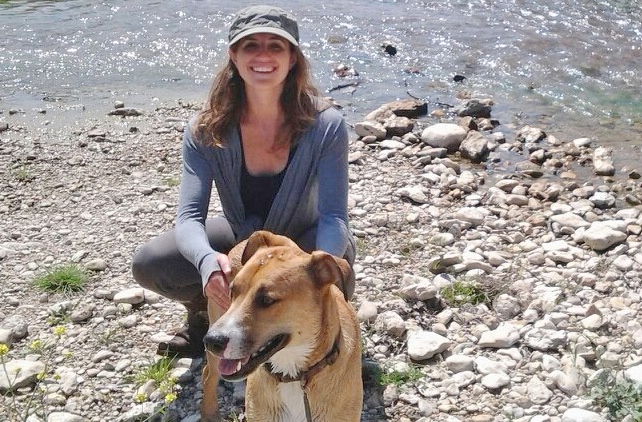 Travis County
Sharlene Leurig is an advocate for economic and environmental prosperity. She runs the Sustainable Water Infrastructure Program at Ceres, a national nonprofit helping institutional investors to integrate sustainability into the capital markets. Sharlene writes about the springs of Texas on her blog Hell's Oasis. Sharlene joined the HCA Board in 2013.
Uvalde County
Sky is the Resource Protection and Education Director with the Nueces River Authority. She was born and raised on the banks of the Nueces River, where she and her family have been in ranching for five generations.  Sky is recognized for the role she played in the banning of off road vehicles in the streambeds of the Nueces basin. Sky has served on the board since 2008.
Kimble County
Bill is the founder and president of Native American Seed. Bill also serves as the president of Clear View Alliance in an effort to advocate for the need of extreme care in the placement of high voltage transmission lines being built across the western Hill Country region. Bill has been a member of the HCA board since 2010.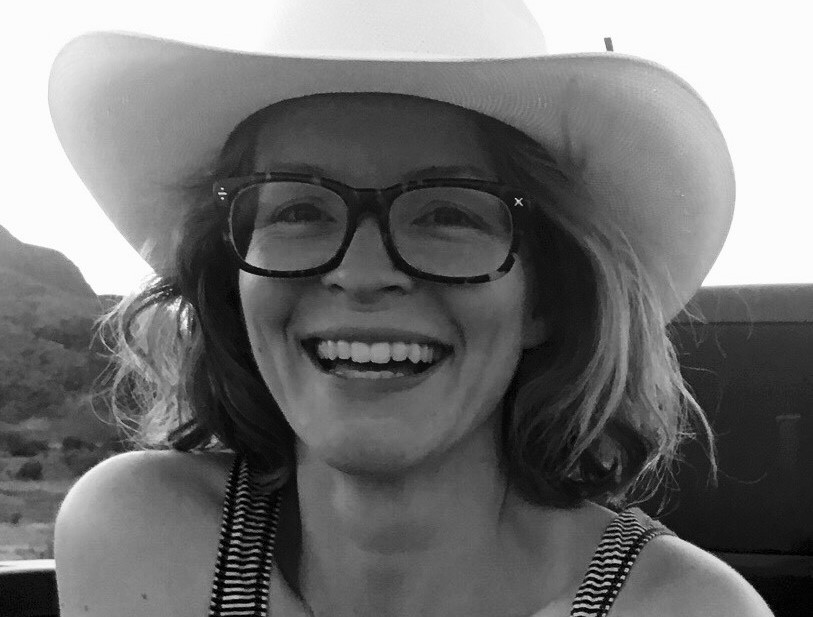 Travis County
Vanessa Puig-Williams is an attorney in Austin, Texas whose law practice and life are focused on land and water conservation in Texas. Vanessa is the Executive Director and General Counsel for the Trinity Edwards Springs Protection Association (TESPA) and a board member of the Wimberley Valley Watershed Association. She joined the HCA board in 2017.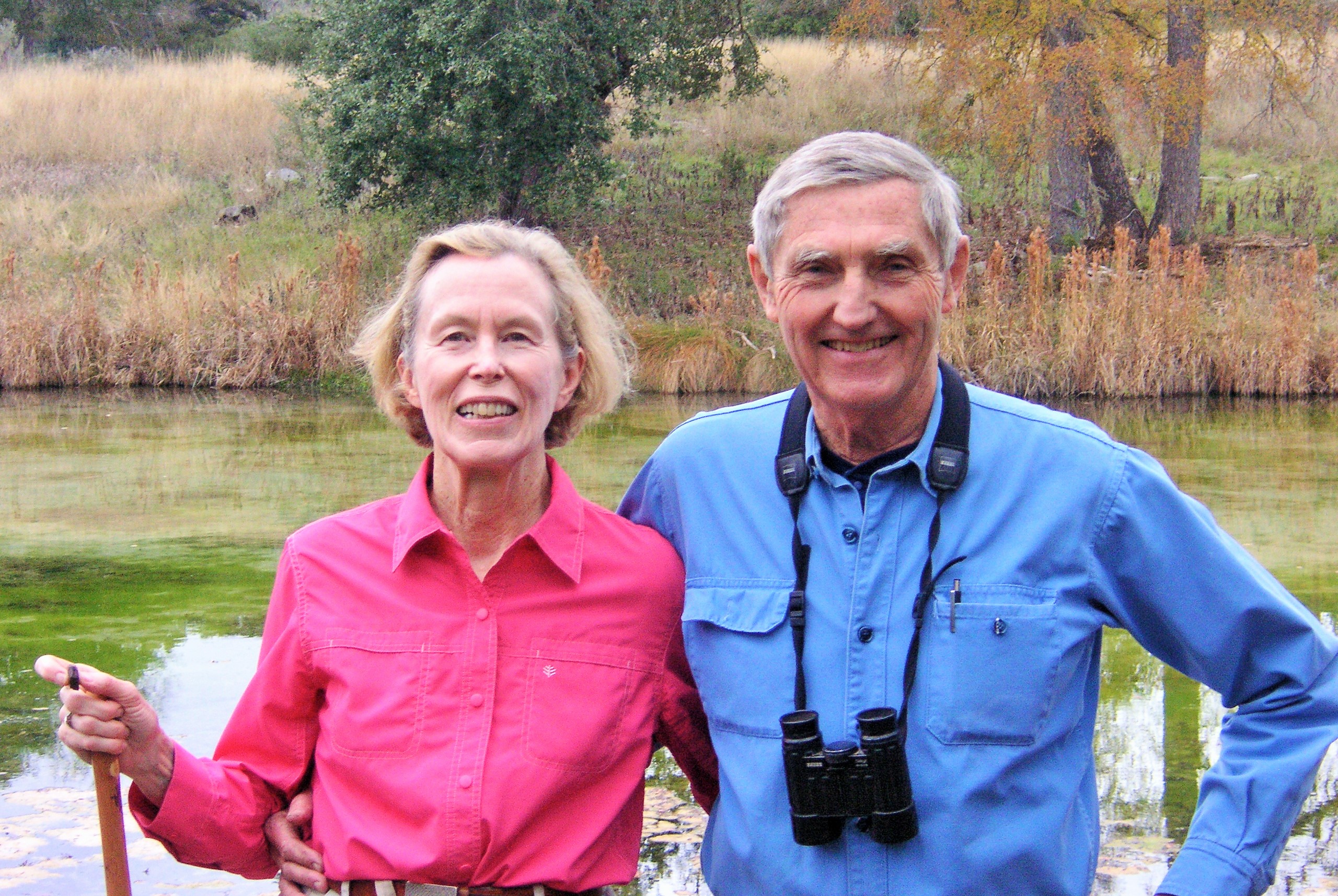 Kerr County
Richard was born in San Antonio, and graduated from Yale. He spent his entire working life in finance, mostly investment banking focusing on small to medium sized growth companies. Richard assumed management responsibilities for Stowers Ranch, located in Kerr County, in 1965.  He continues to manage the ranch and invest in the public market. Richard joined the HCA Board in 2017.
Ira Yates – Board Member Emeritus
Travis County
Ira was raised on the Circle C Ranch a cattle and goat ranch southwest of Austin which is now developed. He has experienced Austin's urban expansion and its consequences first hand. He serves on the board the Bamberger Preserve Foundation and the Pecos River Resolution Corporation. Ira is a founding member of the HCA Board.