Thank you to all who entered our 2017 Rainwater Revival School Grant Raffle! See winners below!
Hill Country Alliance's Rainwater Revival School Grant program supports Texas Hill Country Schools in their efforts to reduce water usage on their campuses and educate students about the importance water conservation. One hundred percent of the proceeds from the 2017 Rainwater Revival Raffle will be awarded directly to Hill Country Schools for the installation and/or maintenance of rainwater harvesting systems and water conservation education programs. 
---
Raffle prizes are rolling in! Keep checking in to see what great new prizes have been added!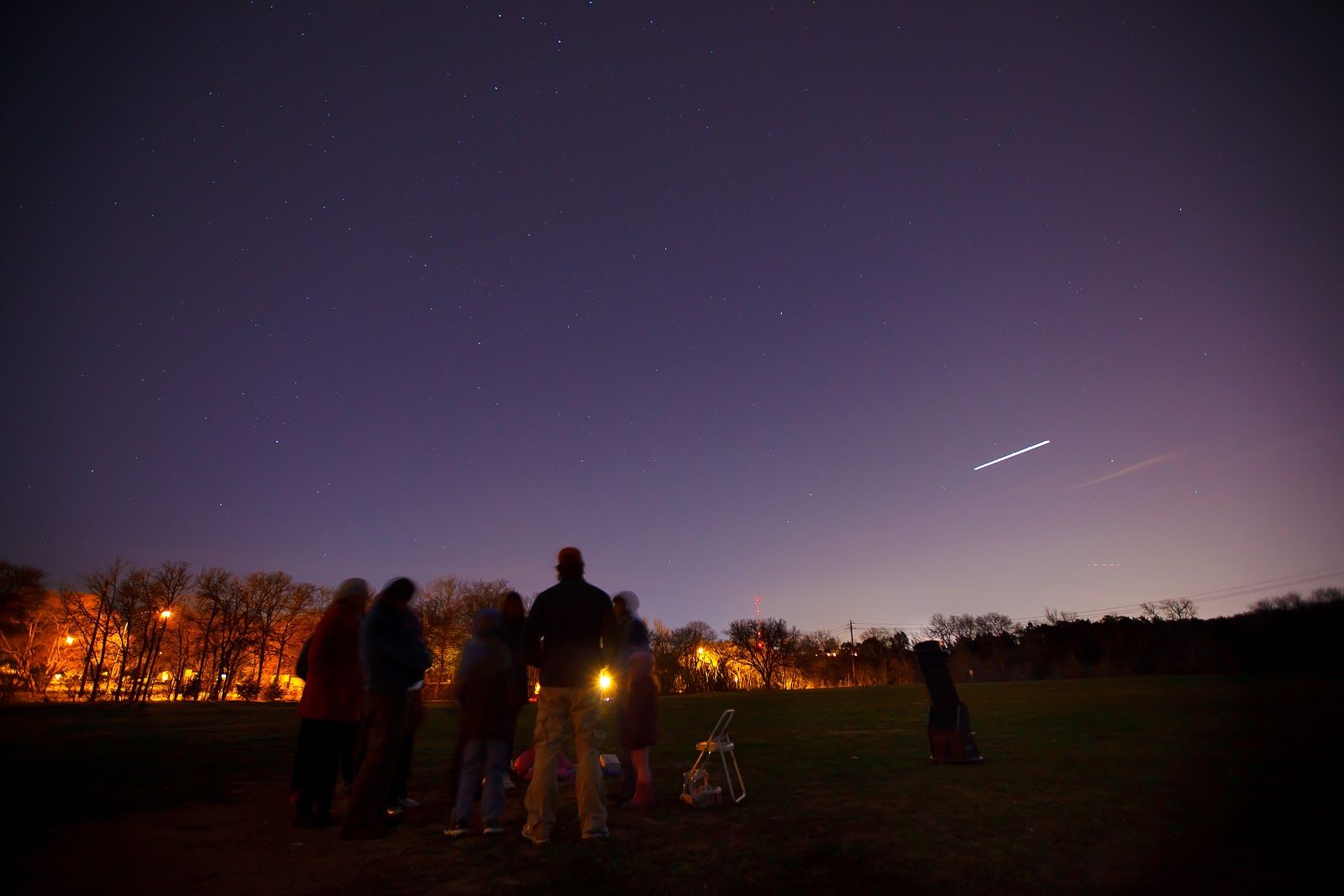 Night Time Astronomy Class for up to 24
Winner: S. Leslie!
Join Amy Jackson for 2 hours under the stars! Learn how to use a telescope, find constellations in the sky, hear star lore stories and observe what is up that night in a 10" telescope.
Generously donated by Starry Sky Austin
---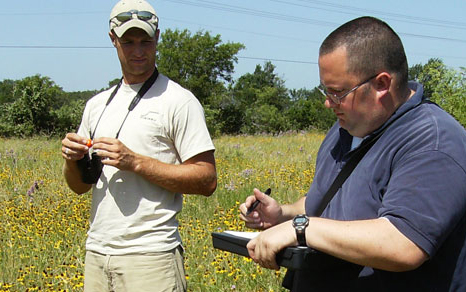 Wildlife Management Land Pre-Plan Consultation 
Winner: H. Case!
A minimum of 2* hours with a Plateau biologist. He/she will assess your land to determine the appropriate management activities for WMV, and an outline of potential activities will be provided.
Generously donated Plateau Land and Wildlife Management
---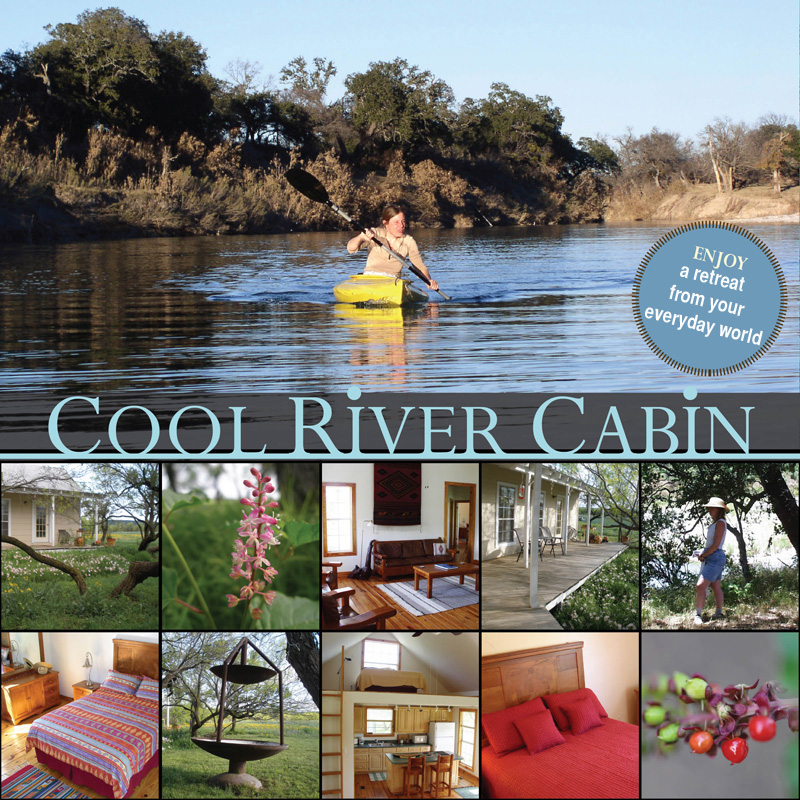 Free 2-night Stay at Cool River Cabin
Winner: W. Schaefer!
Two free nights at Cool River Cabin on the Llano River at Native American Seed Farm outside of Junction. 
Two bedroom, two-bath cabin with an additional sleeping loft, fully equipped kitchen, hand-made mesquite wood furniture, washer/dryer, and central air.
Enjoy swimming, fishing, canoeing , kayaking, bird watching, native plants, night sky gazing, hiking, and more!
Generously donated by our friends at Native American Seed
---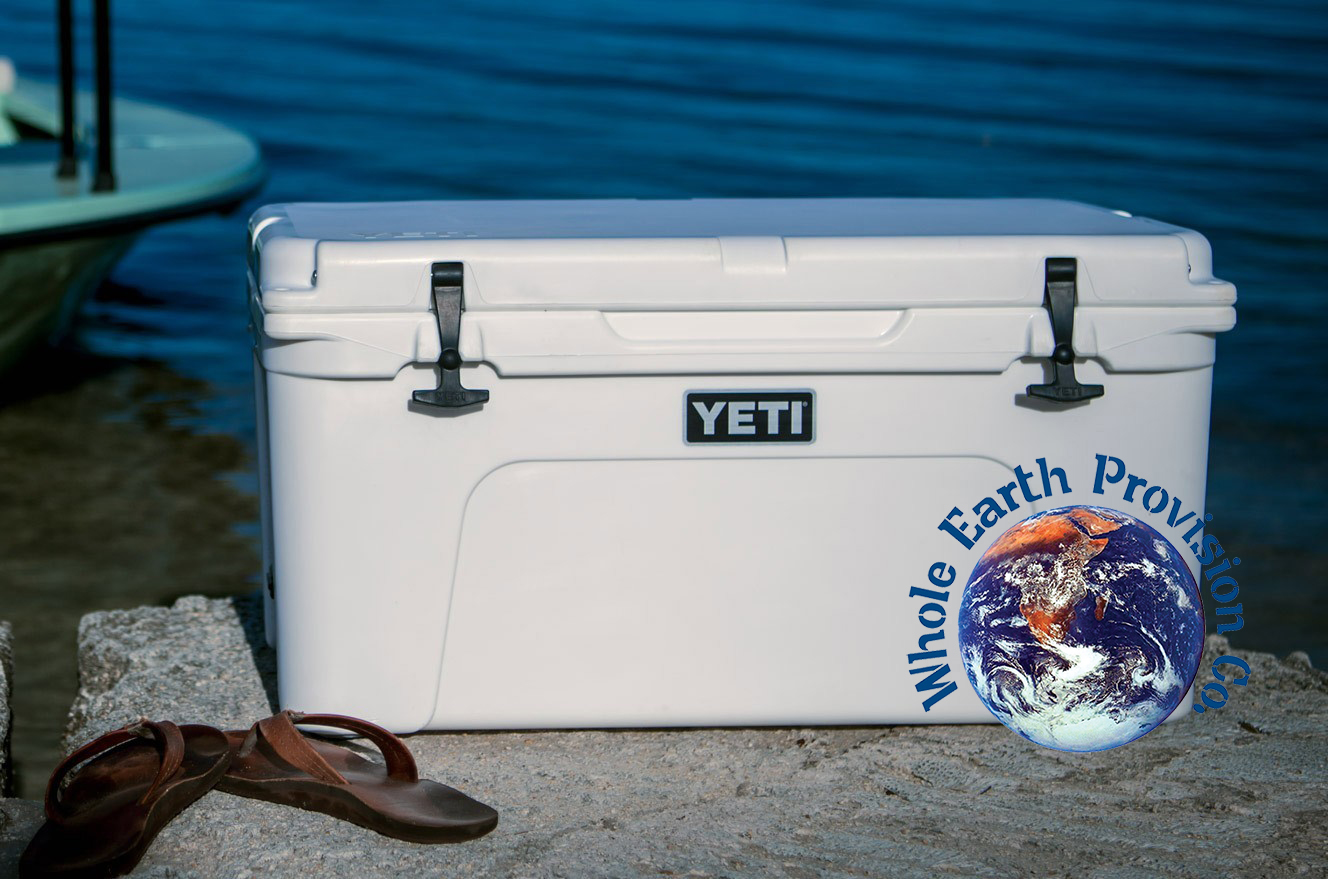 YETI Tundra 65 Hard Cooler
Winner: R. Green!
Holds 39 cans, a quartered deer, or a keeper of redfish. Whatever you choose to chill, this top-quality cooler beats out all others by keeping your contents colder for longer , with up to 3 inches of PermaFrost™ Insulation and our ColdLock™ Gasket.
Generously donated by our friends at Whole Earth Provision Co.
---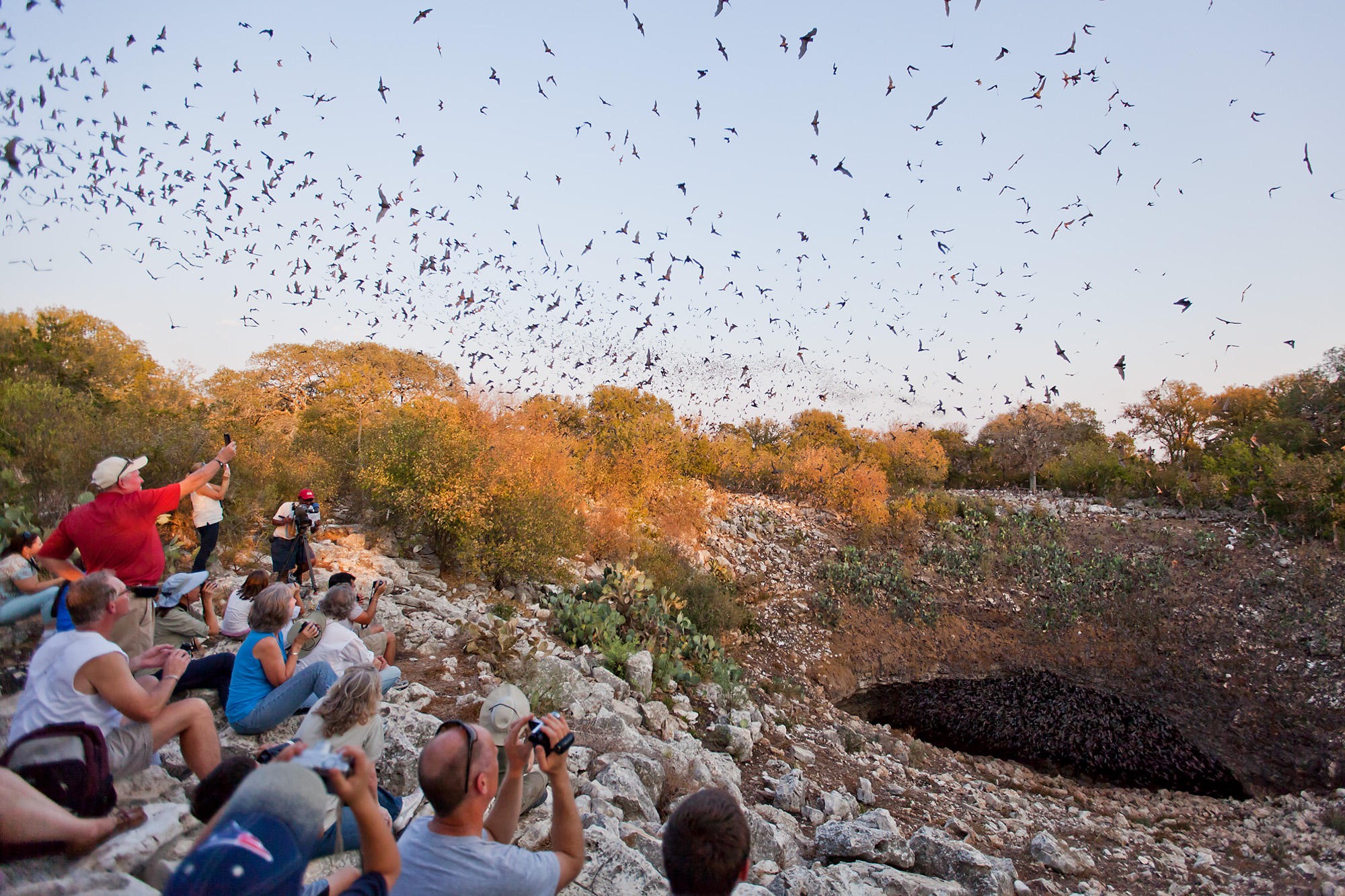 Bracken Bat Cave Experience for 10!
Winner: M. Gilmere!
Witness the magical evening emergence of the world's largest bat colony. Be there as millions of Mexican free-tailed bats spiral out of Bracken Cave and take to the skies.
Generously donated by our friends at Bat Conservation International and The Nature Conservancy
---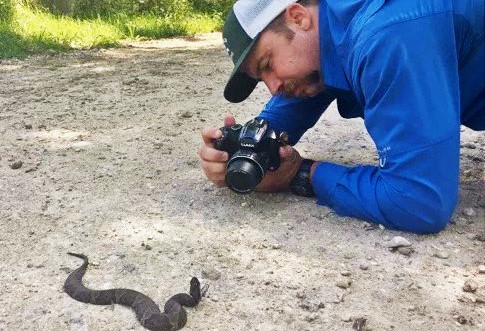 Guided Birding and Nature Adventure for 6
Winner: A. Bustillos
Guided Birding and Nature Adventure for 6 with Certified Wildlife Biologist, Romey Swanson, at Texas State Park or location of your choice. Romey is the Conservation Project Manager for Hill Country Conservancy and a Texas Master Naturalist.
Generously donated by Romey Swanson
---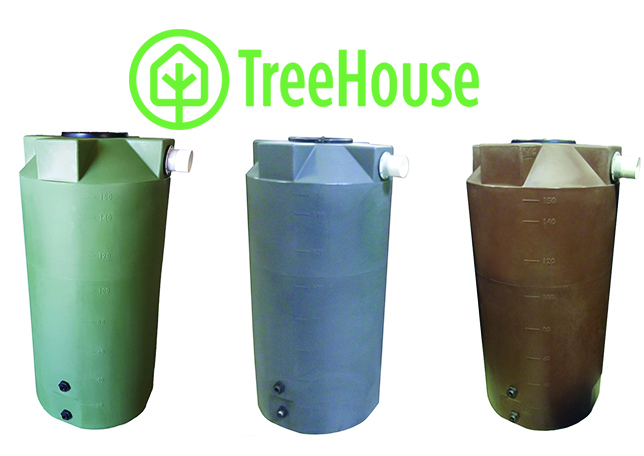 One 150-Gallon Rain Harvesting Tank
Winner: A Rosch
The Poly-Mart 150 Gallon Rainwater Harvesting Tank is a great size to store your collected rainwater in ANY residential back yard and is designed to sit below residential fence lines, which is required by some home owners associations. This tank will store 3 times the rainwater as a standard sized rain barrel and will take up the same foot print.
Generously donated by our friends at TreeHouse 
---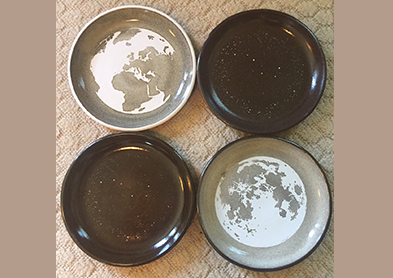 Earth, Moon and Night Sky Porcelain Dinner Plates
Winner: J. Whalen!
Four 11″ hand crafted porcelain dinner plates honoring the Night Sky, the Earth and the Moon. Includes two night sky plates featuring the constellation Ursa Major (the Big Dipper), one Moon plate depicting the near side of the moon, and one Earth plate representing the Atlantic Ocean, Africa and Europe. 
Generously donated by artist Henry J. Peake
---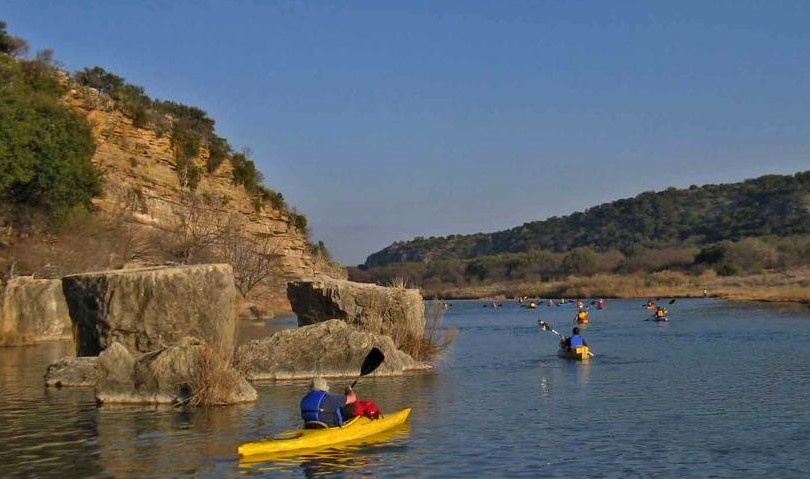 Guided Kayak Trip for Two on the Llano River
Winner: G. Geist!
Guided kayak trip for two along the Llano River. Includes basic lessons & natural and cultural interpretation.
Generously donated by our friends at Llano River Region Adventures.
---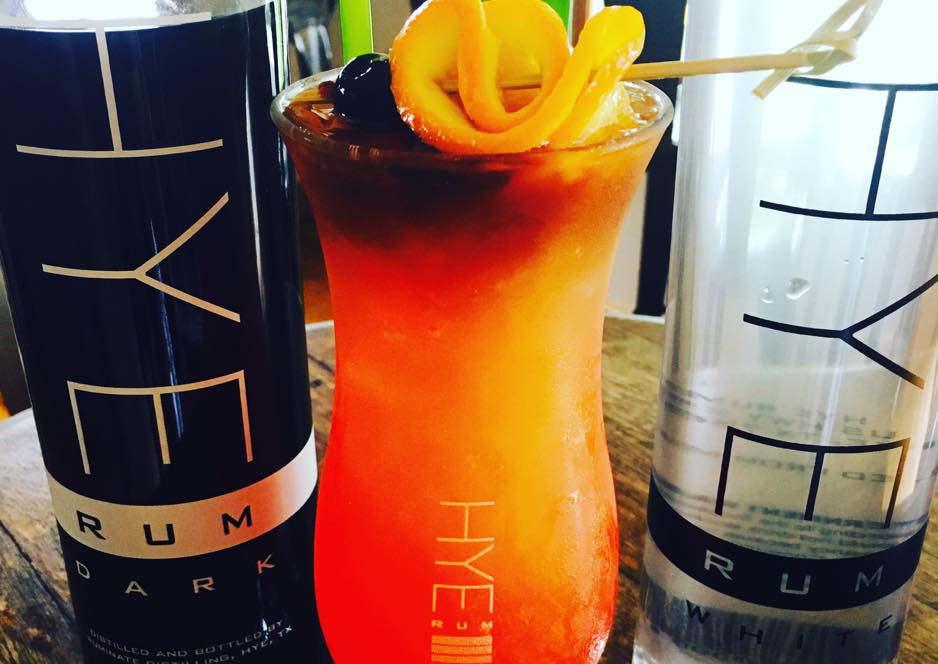 Rum Tasting and Tour for 10
Winner: P. Smith
Tasting and Tour for up to 10 and a free bottle of white rum from Hye Rum in Hye, Texas. Hye Rum is a distillery focusing on craft-based rums made with Jamaican and French influence. Crafted by hand in a copperpot still, each batch of rum is specially blended and bottle in small quantities to maximize flavor and quality of a premium spirit.
Generously donated by our friends at Hye Rum
---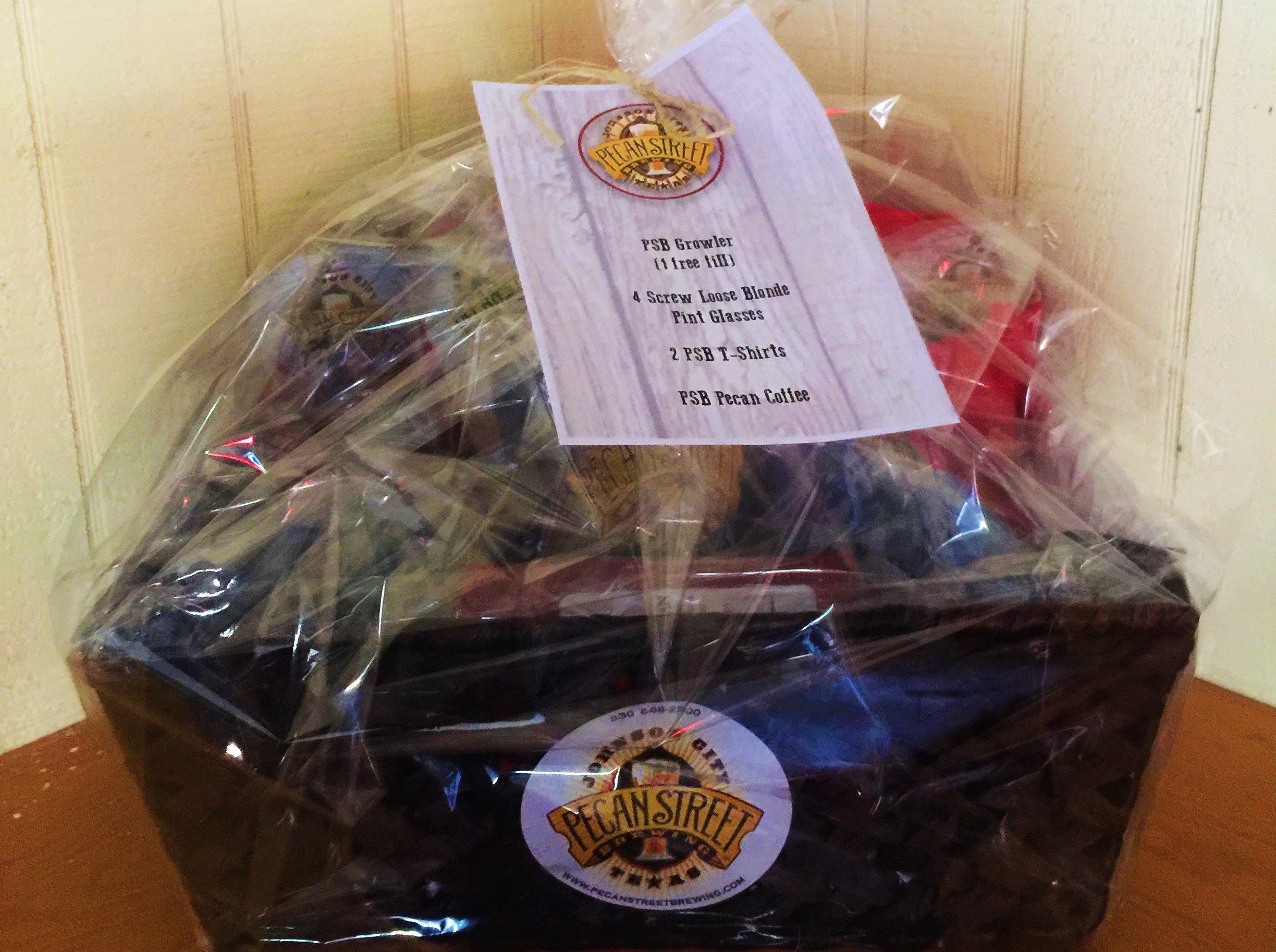 Gift Basket from Pecan Street Brewery
Winner: S. Schank!
Pecan Street Brewery gift basket containing, 1 empty growler with one free fill, 4 Screw Loose Blonde pint glasses,  2 Screw Loose Blonde T-shirts, 1 bag of PSB Pecan Roasted coffee beans specialty roasted in Gruene, TX, 4 coasters and 1 $50 gift certificate for food & beverage & merchandise at Pecan Street Brewery
Generously donated by our friends at Pecan Street Brewery in Johnson City, TX
---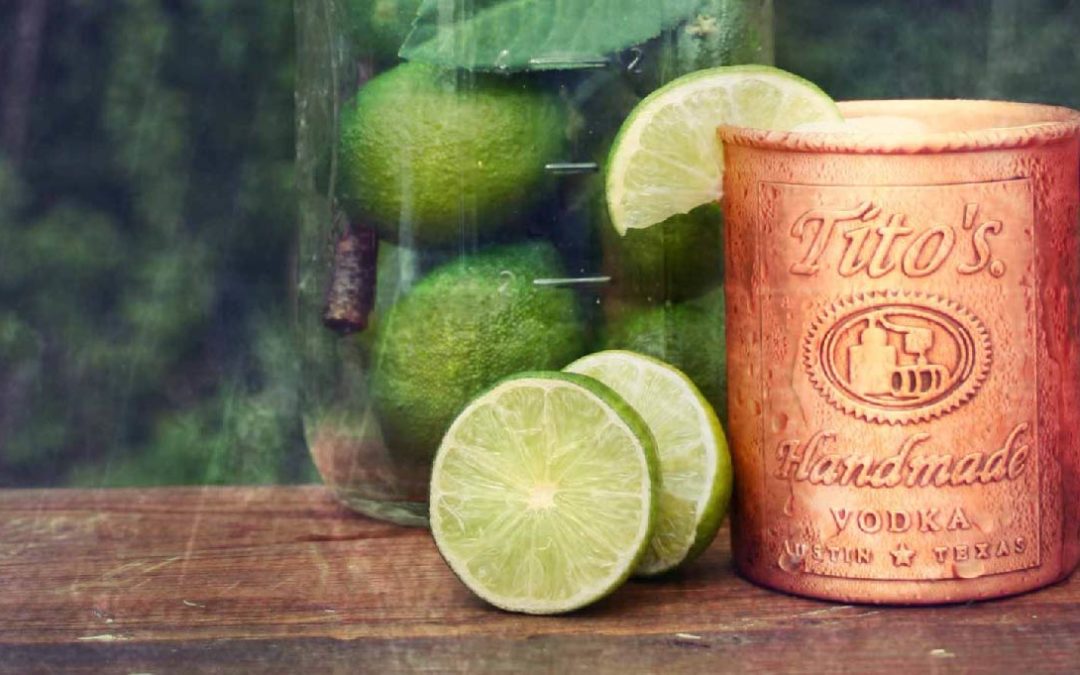 Tito's Handmade Vodka Gift Box
Winner: J. Huth!
Gift box includes: 2 1L Bottles of Tito's Vodka (one signed by Tito!), 2 50 mL bottles, 2 Tito's copper mugs, 2 hats, 2 shirts (1 men's, 1 women's), 1 shaker w/ pint glass, 2 koozies, 4 stickers, and 1 metal sign.
Generously donated by our friends at Tito's Handmade Vodka
---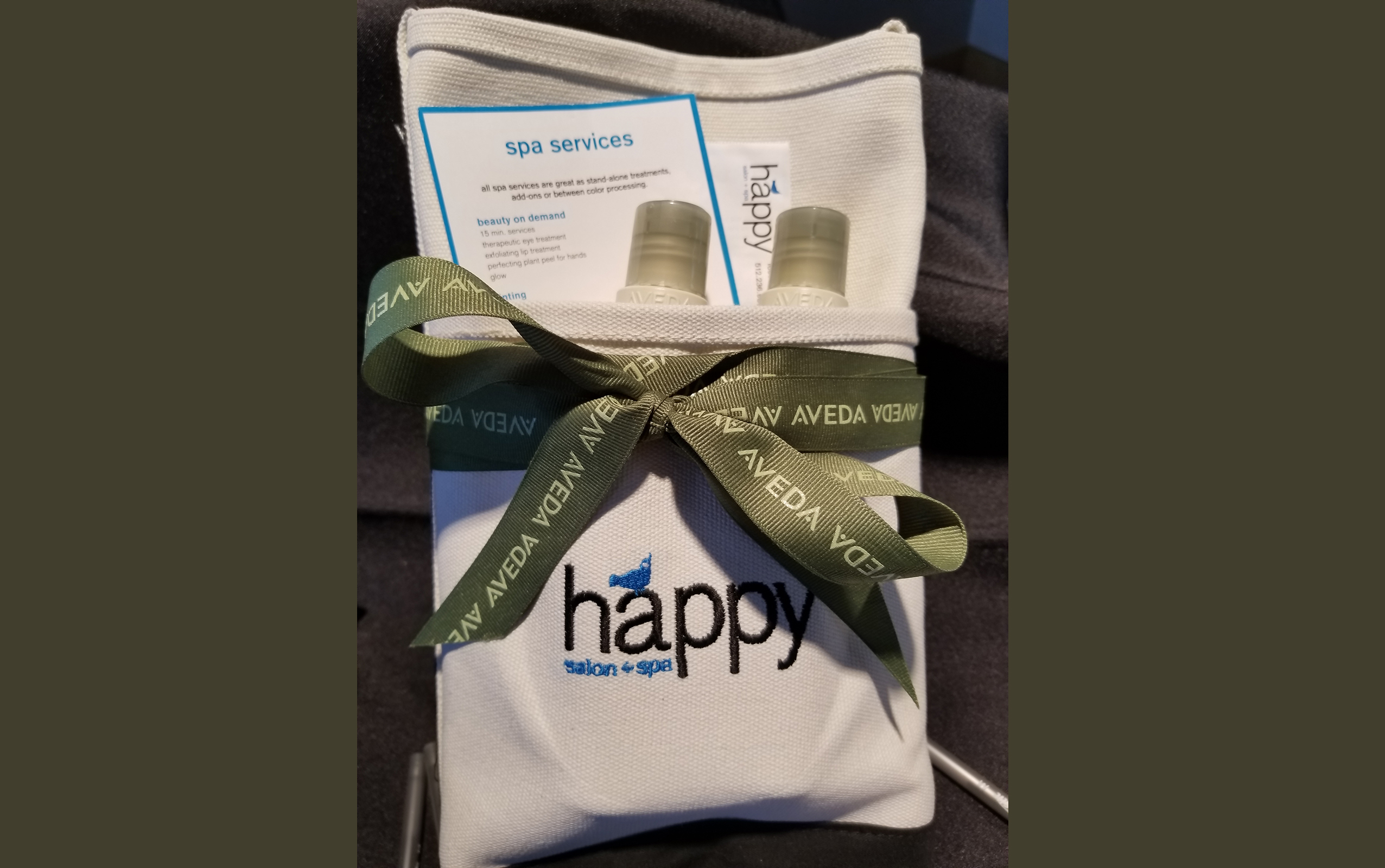 Happy Salon Gift Bag
Winner: D. Thomas!
Tote bag from Happy Salon and Spa, an Aveda salon located in Austin, TX. Gift tote includes: Tote bag, Aveda shampoo/conditioner + gift certificate for Glow Facial, Manicure, & BlowOut. 
Generously donated by our friends at Happy Salon and Spa in Austin
---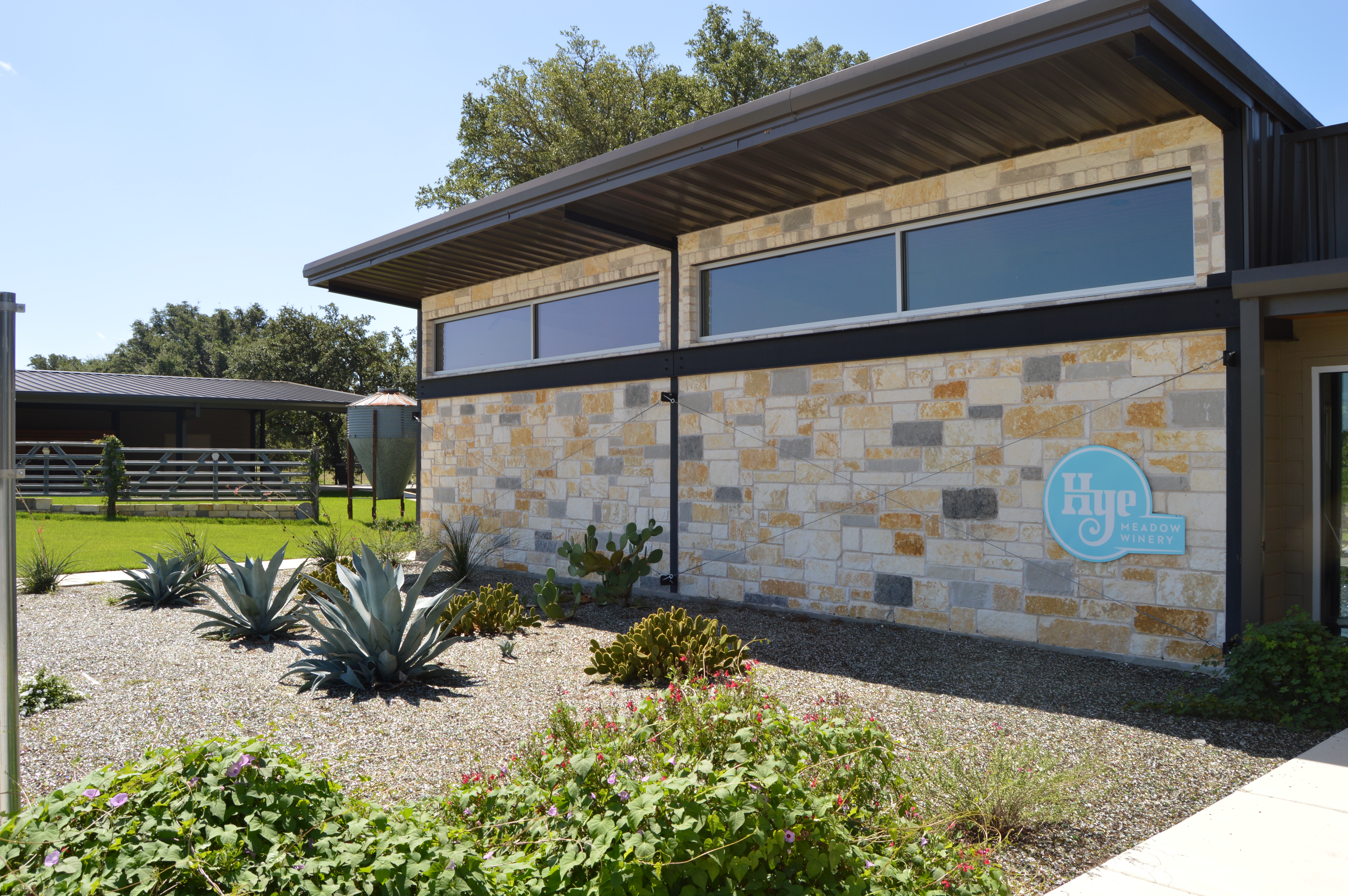 Wine Tasting, Tee Shirt, and Two Free Bottles of Wine from Hye Meadow Winery
Winner: J. Ritter!
Certificate for a wine tasting for four people, two free bottles of wine and a tee-shirt from Hye Meadow Winery in Hye, Texas.
Generously donated by our friends at Hye Meadow Winery 
---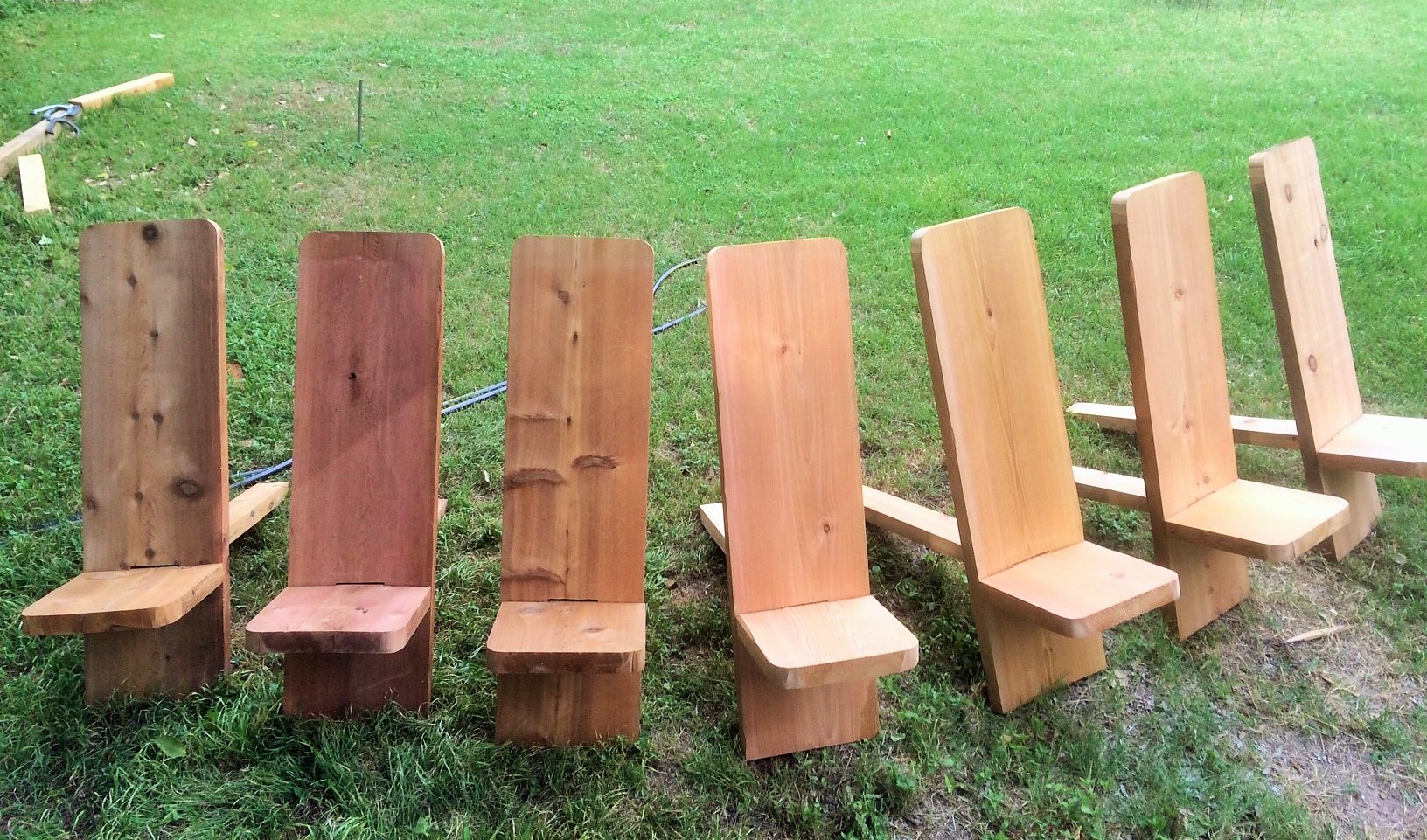 Handcrafted Gang Plank Chair
Winner: M. Vickery!
One locally handcrafted chair made from two matched pieces of 2 x 12″ western red cedar, approx. 42″ tall x 42″ long with seat approx. 12″ high.
Generously donated by Jim Nosler from GangplankChairs.com
---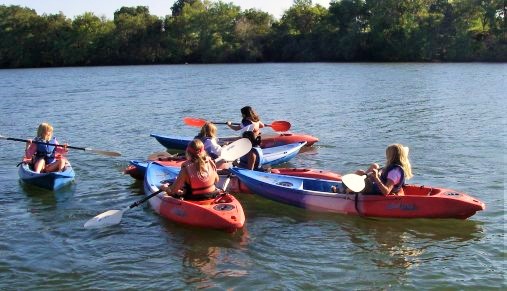 $100 off  Water Sport Summer Camp
Winner: M. Hunt!
$100 off any kids kayak, canoe, and stand-up paddle camps throughout the summer for elementary, middle, and high school students on beautiful Lady Bird Lake. 
Generously donated by our friend at Texas Rowing Center
---