---
Schedule and Speakers

Date: Saturday, November 5, 2016
Location: Dripping Springs Ranch Park, 1042 Event Center Drive, Dripping Springs, TX 78620
Time: 10am to 4pm
Schedule
Time
Main Stage
Stage 2
10:15-10:30 am
Welcome & Announcements
Welcome & Announcements
10:30-11:20 am
Rainwater Capture for Everyone!: Billy Kniffen, Texas A&M AgriLife Extension Service, ARCSA
11:30-Noon
Green Financing for Rainwater Harvesting: Teresa Lopez, Green Energy Money www.greenenergy.money
Q&A with Billy Kniffen
Noon-1:00 pm
 Lunch Break
Annual Meeting of the Texas Rainwater Catchment Association (TRCA) and the American Rainwater Catchment Systems Association (ARCSA)
Music by La Tampiquena!
1:00-1:30 pm
Gardening with Rainwater Capture:
Tim Miller, Millberg Farm, San Marcos
 Q&A with Teresa Lopez
1:30-1:45 pm
School Grant Winner Presentation
Stage Announcements
 Q&A with Tim Miller
1:45-2:30 pm
The Future Value of Water: How it Will Affect
You and Our Communities:
Chris Maxwell-Gaines, Innovative Water Solutions www.watercache.com
 School Grant Winners
2:30-3:00 pm
Rainwater for Wildlife and Birds: Billy Kniffen,
Texas A&M AgriLife Extension Service, ARCSA
 Q&A with Chris Maxwell-Gaines
3:00-3:45 pm
I Live on Harvested Rain!
Rainwater Homeowners Panel
Moderator: Robert Mace,
Texas Water Development Board
1)  Kathi Thomas
2)  Mark Wojcik
3)  tbd
3:45 pm
Big Announcements!
Results of HCMN Water Taste Test!
Rainwater Revival Raffle Winners Announced
4:00 pm
 Closing Comments
---
Meet our speakers: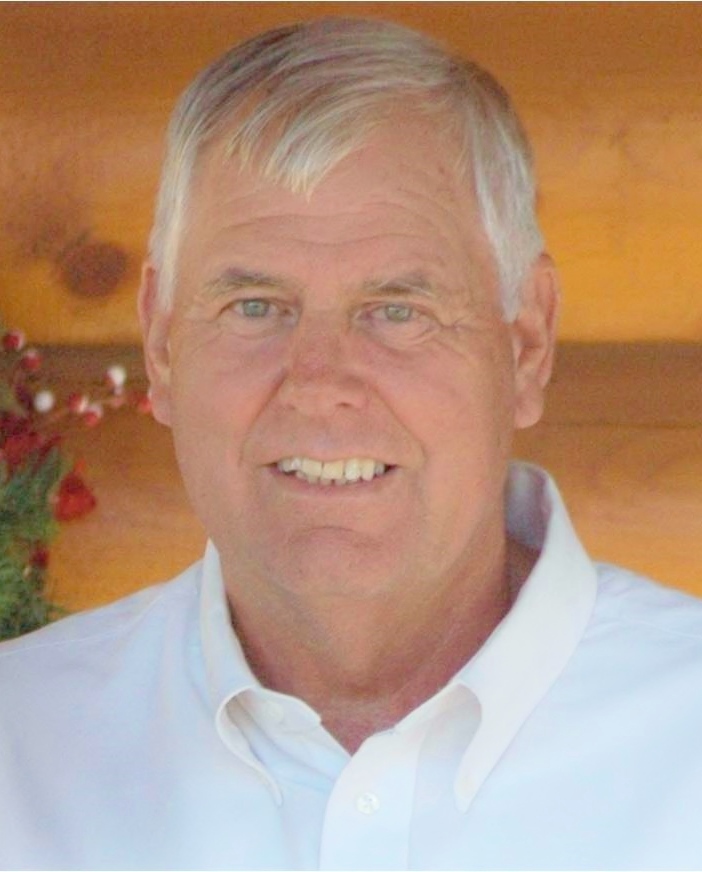 Billy Kniffen
Billy Kniffen is a Water Resource Associate in the Biological and Agriculture Engineer Department with the Texas A&M AgriLife Extension Service. He has served as a Water Resource Specialist and county agent for TAMU for 30 years and is a TAMU Board of Regents Fellow Service Award recipient. His efforts have been directed towards rainwater harvesting, natural resource stewardship. He is the past vice president for the American Rainwater Catchment Systems Association (ARCSA) and co-authored the Rainwater Harvesting: System Planning manual that has been used in training rainwater professionals and the technical trainings provided by ARCSA. He and his wife Mary lives in Menard, Texas in a home solely dependent on rainwater.
---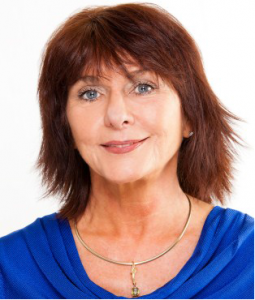 Teresa Lopez
Teresa Lopez is the founder of Green Energy Money and has been a LEED accredited, licensed mortgage banker for more than 30 years.  She drives new policies for high-performance and incentivized financing programs through her lobbily efforts in Washington, DC, working with the Department of Energy, HUD, Fannie Mae, The Appraisal Foundation, legislators and policymakers. She is the author of Green Energy Monday for Residential Properties and writes a Green Energy Money monthly blog.
---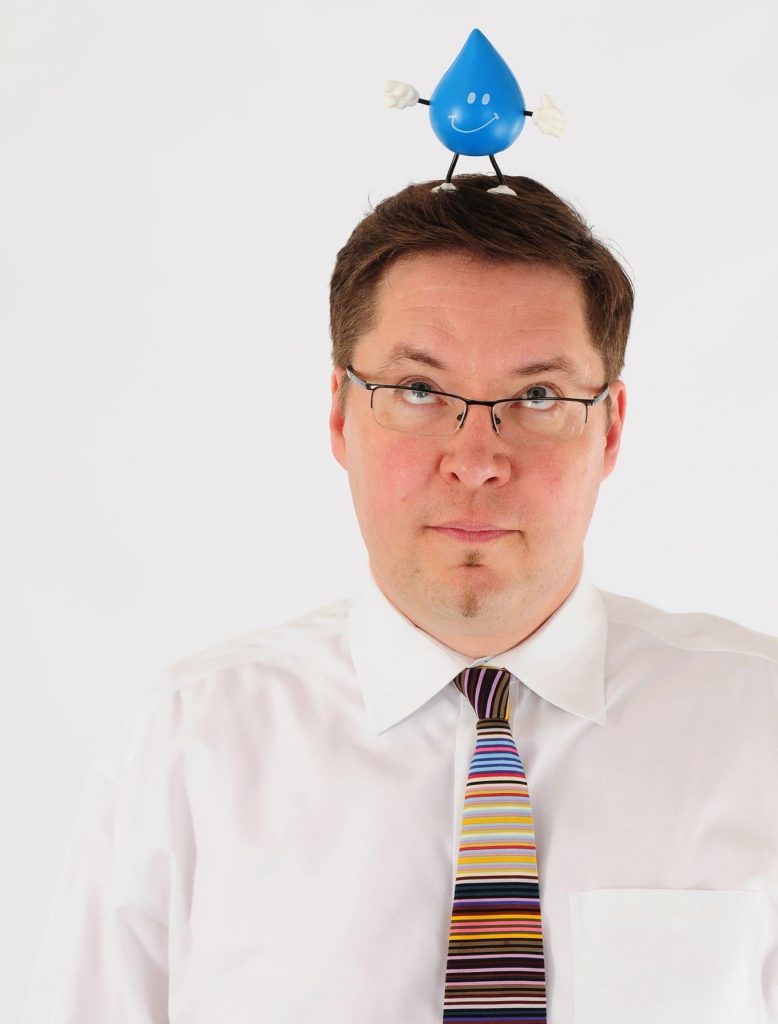 Robert E. Mace, PhD
Dr. Robert E. Mace is a Deputy Executive Administrator at the Texas Water Development Board and leads the agency's Water Science & Conservation office, a department dedicated to better understanding groundwater and surface water resources; advancing water conservation and innovative water technologies such as desalination, aquifer storage and recovery, reuse, and rainwater harvesting; and better preparing Texas for floods. Robert has a B.S. in Geophysics and an M.S. in Hydrology from the New Mexico Institute of Mining and Technology and a Ph.D. in Hydrogeology from The University of Texas at Austin. His residential consumption of water is less than 30 gallons per person per day (and would be lower if his wife was more cooperative).
---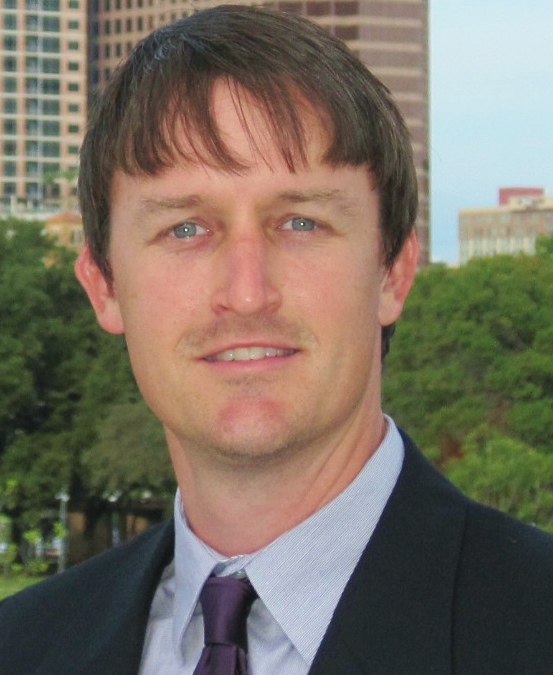 Chris Maxwell-Gaines
Chris Maxwell-Gaines is a professional engineer and owner of Innovative Water Solutions LLC. IWS is a design/build water conservation firm that focuses on water conservation systems such as rainwater collection, graywater reuse, and efficient irrigation and landscape systems for residential and commercial projects. To date, IWS has installed more than 6,000,000 gallons of rainwater storage capacity across the state of Texas.
---
Kathi Thomas
Kathi Thomas and her family live in Hays County, in a home that is 100 percent rainwater. They chose rainwater harvesting 17 years ago when they were building, both because Kathi's floral business could not use well water treated with salt and because they didn't like the taste of well water. They have a 30,000-gallon ferro-cement tank on their home and 5,000-gallon tank on their barn, so even the chickens and pony get to drink rainwater.
---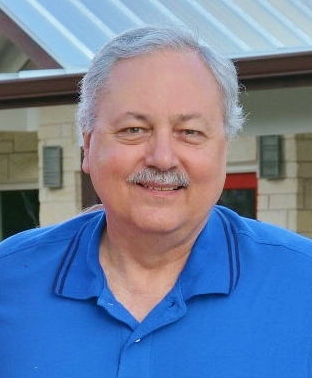 Mark Wojcik
Originally from Minnesota, I have lived and worked all over the US, but greatly enjoyed several different assignments in Texas. As retirement approached I looked around for a good place to settle down, preferably with a little bit of nature and good access to city amenities. I purchased my property in mid-2013 and had the house renovated while I was in my last job in New Orleans. I retired in mid-2014 and have had a lot of fun since then working projects in the house and on the land around it.