Katherine Romans – Executive Director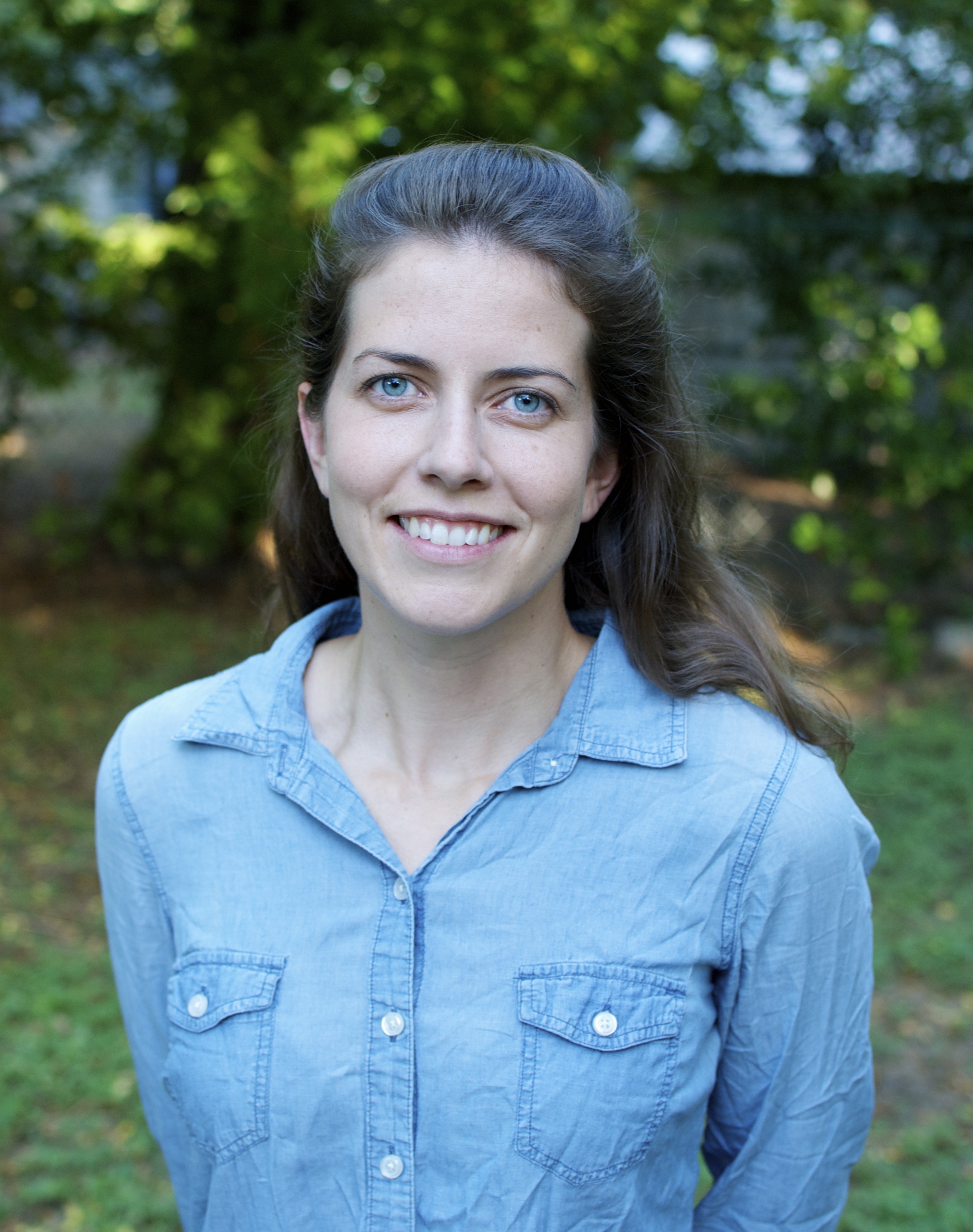 Katherine brings a decade of nonprofit and legislative experience to the Hill Country Alliance. She worked for several years as a legislative aide for the Committee on Natural Resources within the US House of Representatives, and has experience with both local and national nonprofits. More recently, Katherine served as the interim executive director for the Hill Country Alliance, and led the organization's landowner outreach program for more than 2 years. In that role, she connected landowners within the Pedernales River Basin to technical and financial resources within the Texas Parks and Wildlife Department.
Katherine holds a Master in Environmental Management from the Yale School of Forestry and Environmental Studies. She also serves on the board of the Hill Country Land Trust.
---
Charlie Flatten – Water Policy Program Manager
Charlie's role at the Hill Country Alliance includes water planning, policy, and management outreach — and facilitating a cooperative dialog between the region's diverse communities.
Charlie was born in New Braunfels, grew up in Beaumont, and came to Austin in 1984 to attend the University of Texas School of Architecture. After a long career serving the vibrant local bicycle community, Charlie completed a degree in Geography and then a Masters degree at Texas State University in resource management, with a specialty in hydrology. "My success in the bicycle business was largely due to the natural assets of the Hill Country. So it's been an easy transition from enjoying the Hill Country on a bicycle to advocating for responsible growth and the sustainability of its resources."
He lives on Austin's Westbank at the headwaters of Indian Springs Creek with his family.
---
Cliff Kaplan – Program Manager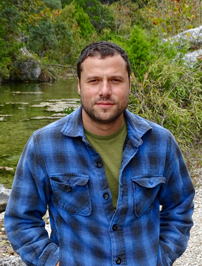 Cliff first joined the Hill Country Alliance to coordinate a partnership between HCA and the University of Texas that resulted in the publication of a set of regional conservation strategies. At the completion of that project, Cliff joined the HCA staff to manage regional planning and HCA's existing Night Skies program.
Before joining HCA, Cliff worked on invasive species management in the field with the Austin Parks Foundation and the City of Austin Watershed Protection Department. He also served on a working group of Austin's Sustainable Food Policy Board.
Cliff moved to Austin in 2012 to study natural resource planning and environmental policy at the LBJ School of Public Affairs and the University of Texas School of Architecture, Community and Regional Planning Department. He loves the region and working here because of the kind people, rich history, and beautiful environment, and because there is always something new to learn.
---
Daniel Oppenheimer – Landowner Outreach and Development Manager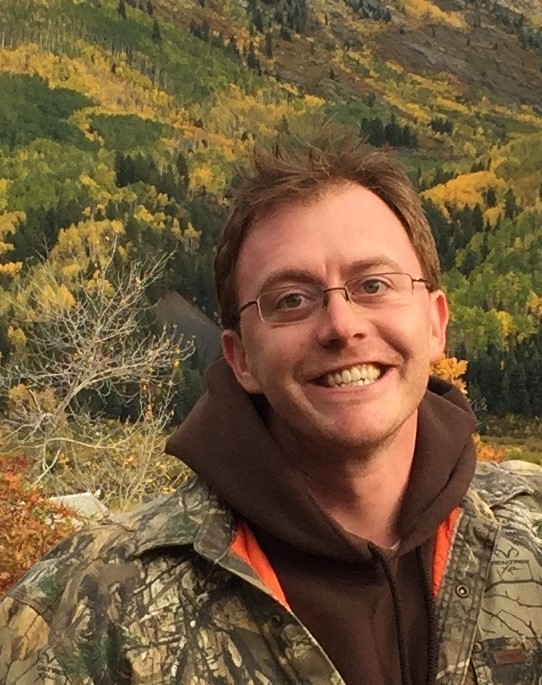 Daniel grew up hunting, fishing, and chasing armadillos along the Frio River in South Texas. He has a Bachelor of Arts from Washington University in St. Louis, and a Masters in Environmental Management from the Yale School of Forestry & Environmental Studies.
At HCA, Daniel leads our work with private landowners to conduct restoration work along the Pedernales and other Hill Country rivers. When he is not working with landowners, Daniel helps sustain and strengthen HCA through fundraising and development.
Prior to joining HCA, Daniel worked for the Tamarisk Coalition, coordinating the Dolores River Restoration Partnership in southwestern Colorado and eastern Utah, and for the Nueces River Authority, implementing riparian restoration projects on the Sabinal and Nueces Rivers.
---
Shannon Chambers – Online Communications Manager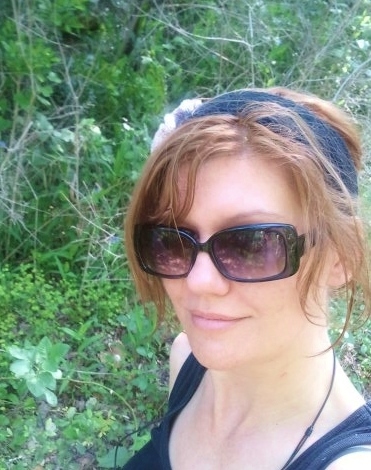 Shannon worked in property management for eight years before deciding to move to Central Texas in 2007 to live and work on her family's organic farm.
She developed a passion for the Texas Hill Country and in 2008, came to work part time as the administrative assistant at Hill Country Alliance with the goal of supporting HCA's mission of protecting and preserving the natural resources and scenic beauty of the Texas Hill Country.
Shannon now manages HCA's communications including the HCA website, social media, weekly newsletter,  managing community events and heading up special projects including HCA's annual photo contest and popular Texas Hill Country Calendar. She continues to find more to love each day about the unique region she now calls home.
---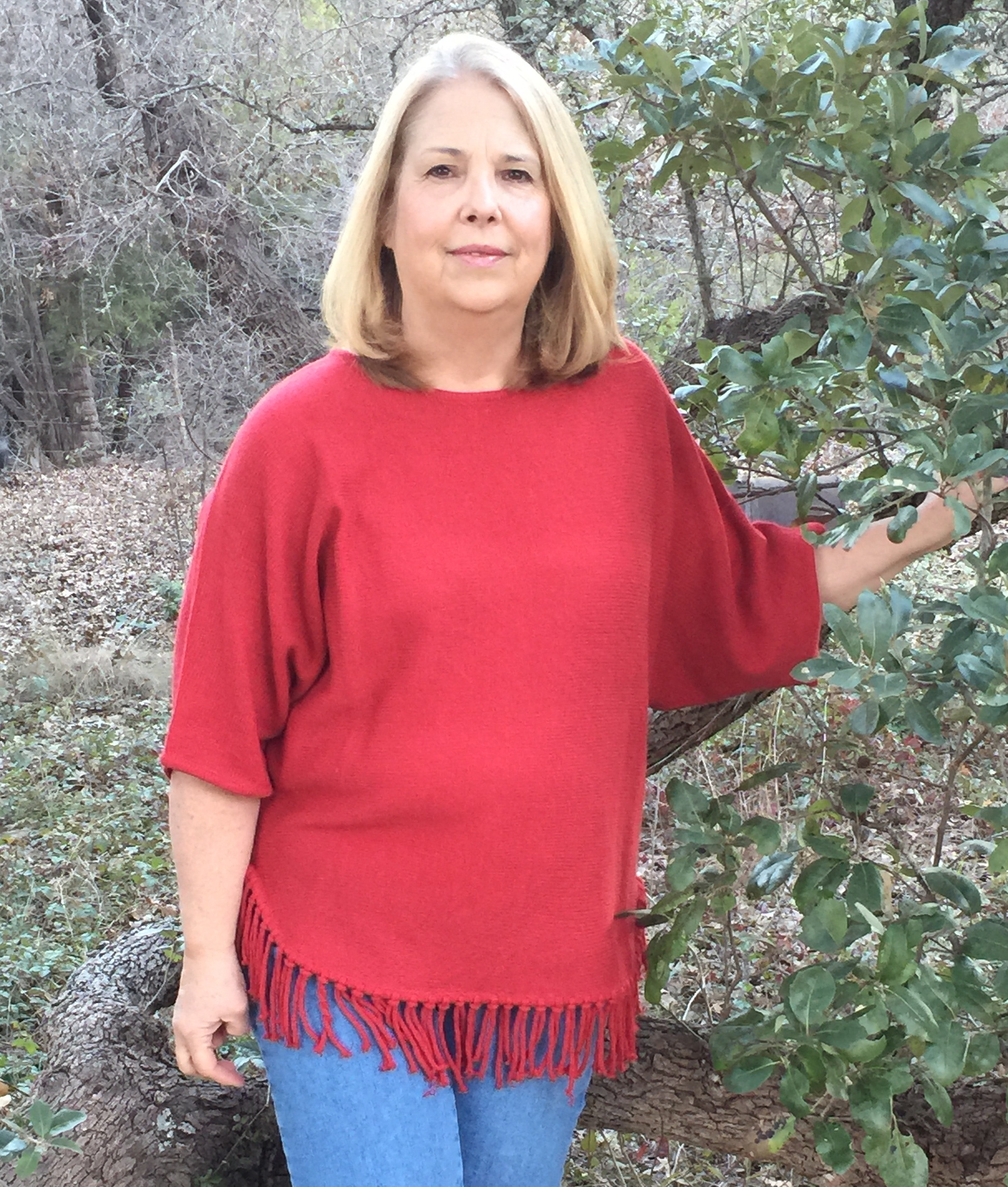 Sheila started working for HCA in July of 2014. Sheila brings extensive business and accounting expertise to her role as administrative assistant, and the position with HCA provided her a chance to work with professionals who have a mission she shares – to preserve and protect the area she loves and lives in.
Prior to her position at HCA Sheila owned and operated Overhead Door Company of Austin, which she sold in 2011.  Prior to this position she owned and operated retail stores.
Sheila manages HCA's financials, payroll and office administration. She and her husband have lived at Canyon Lake for 32 years, where they raised one son.