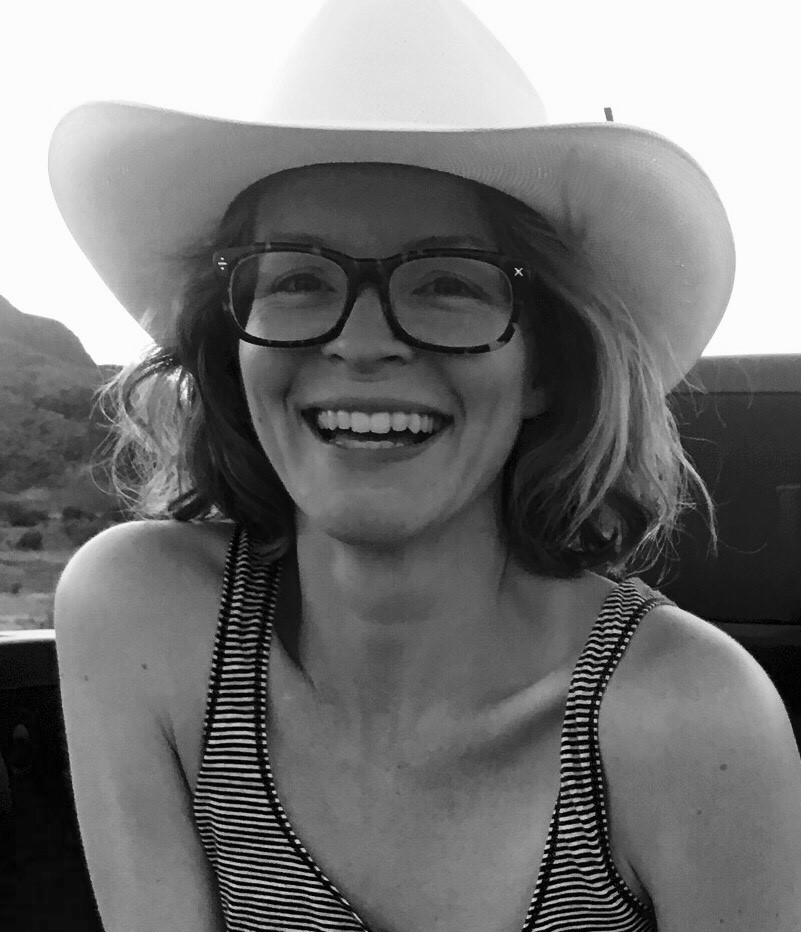 Vanessa Puig-Williams is an attorney in Austin, Texas whose law practice and life are focused on land and water conservation in Texas.
In addition to advising non-profits and landowners, Vanessa is the Executive Director and General Counsel for the Trinity Edwards Springs Protection Association and a board member of the Wimberley Valley Watershed Association.
She received her J.D. from The University of Texas School of Law in 2006 and practiced in the environmental protection division of the Texas Attorney General's Office for several years.
When she is not writing or talking about groundwater, Vanessa enjoys camping with her two boys and husband in their airstream and running around Lady Bird Lake. Vanessa joined the HCA board in December of 2017.