06feb6:30 pmBoerne - Water 101
Event Details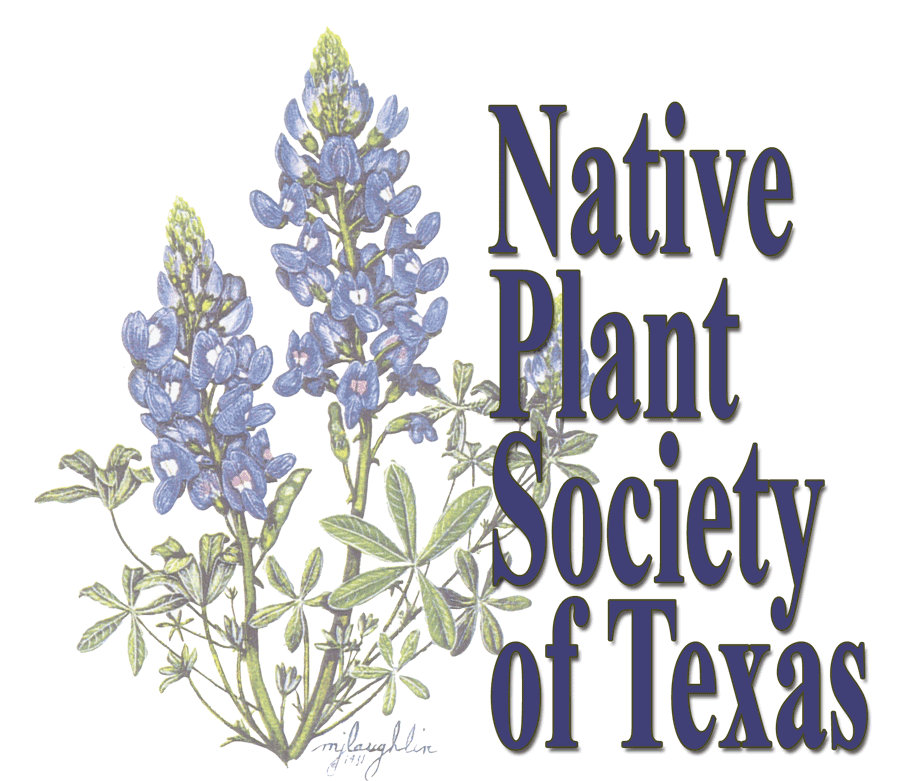 Water 101 – Boerne Native Plant Society of Texas Chapter Meeting
Tuesday, February 6, 2018 at 6:30 pm
Cibolo Nature Center
140 City Park Rd. Boerne, TX 78006
This event is free and open to the public
Water, essential for life, is our most precious and valuable natural resource.  But water supply is limited and under increasing pressure from a growing population.  How will we protect this resource and plan for a sustainable future?  There is a great need for a water-literate public; decisions being made today have far reaching and long lasting effects for our children and future generations.
Water 101 is a Hill Country Alliance presentation that will answer questions about how much water we use and on what, where we get our water, how we manage our limited water resources, and how we will provide water for our newly arriving population.  
Join us as we explore water science, law, management, and the future of water resources in the Hill Country from a conservation based perspective.