24marAll DayStonewall - 11th Annual LBJ 100: A Ride to Preserve History
Event Details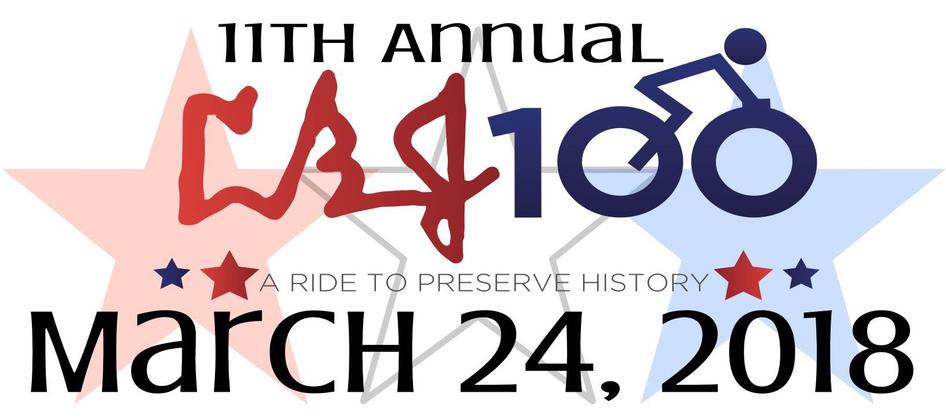 VOLUNTEERS NEEDED FOR THE LBJ 100!
If you are interested in volunteering at this year's ride—or know someone who would like to help—we have an easy way to see all available shifts.
We're using an online volunteer sign up and reminder tool—SignUp.com, and it's easy to use.
Here's how it works:
1)  Click this link to see our signup page: http://signup.com/go/dkktDsR; and
2)  Review the options listed and choose the shift(s) you want.
You will NOT need to register or keep a password on SignUp.com. SignUp.com does not share your email address with anyone. But, if you prefer not to volunteer this way, please email me at tonir2526@gmail.com and I can sign you up manually.
Please share this signup link with family, friends, or co-workers. Who wouldn't enjoy spending a Spring day at the beautiful LBJ Ranch while helping a great cause?