The Hill Country Leadership Summit is the Hill Country Alliance's premiere annual gathering, and provides an opportunity for learning, networking, and being inspired among our region's top community leaders, conservation practitioners, and natural resource managers.
We are excited to announce a new venue AND partnership for this year's Leadership Summit, which will be held in-person in an open-air setting on September 30 from 8 AM – 4 PM at The Hall at Jester King Brewery. The event will be followed by a networking happy hour from 4-6 PM. The Hall at Jester King is a unique, open-air space with a beautiful, rustic Hill Country feel and is set on Jester King Brewery's expansive, 165 acre property. While you're there, you can check out the brewery or the half-mile trail loop and see the fruit trees, vineyard, and goats!
Registration for this year's Summit is broken into in-person and virtual access, with early bird pricing extended through September 6:
Online, virtual livestream access: $100
Regular entry ticket: $120
Student ticket: $20
Registration & Early Bird Extension
Tickets for the Summit are available now on HCA's website. The early bird rate has been extended through September 6th! Register now to save $20 and snag the early bird rate of $100. Prices go up at midnight on Labor Day, September 6th. A virtual registration and attendance option will be coming soon.
Due to ongoing concerns about Covid-19, we ask that all in-person Summit attendees are fully vaccinated before the event. We will be spacing our seating to maximize the comfort of all our guests and encourage masking when we're not able to social distance. The open-air space at The Hall should allow increased airflow and an opportunity for attendees to space out, while still remaining covered in the case of inclement weather. HCA will also provide hand sanitizer and have masks on hand for summit attendees.
We want all of our guests to feel completely comfortable and confident that we're taking all the steps we can to protect your health and safety, while creating an opportunity to meet face to face and be together again. Thanks in advance for helping us meet this important goal!
Venue Photos
Additional photos of the site and grounds can be found on The Hall at Jester King's venue page or on Jester King Brewery's website.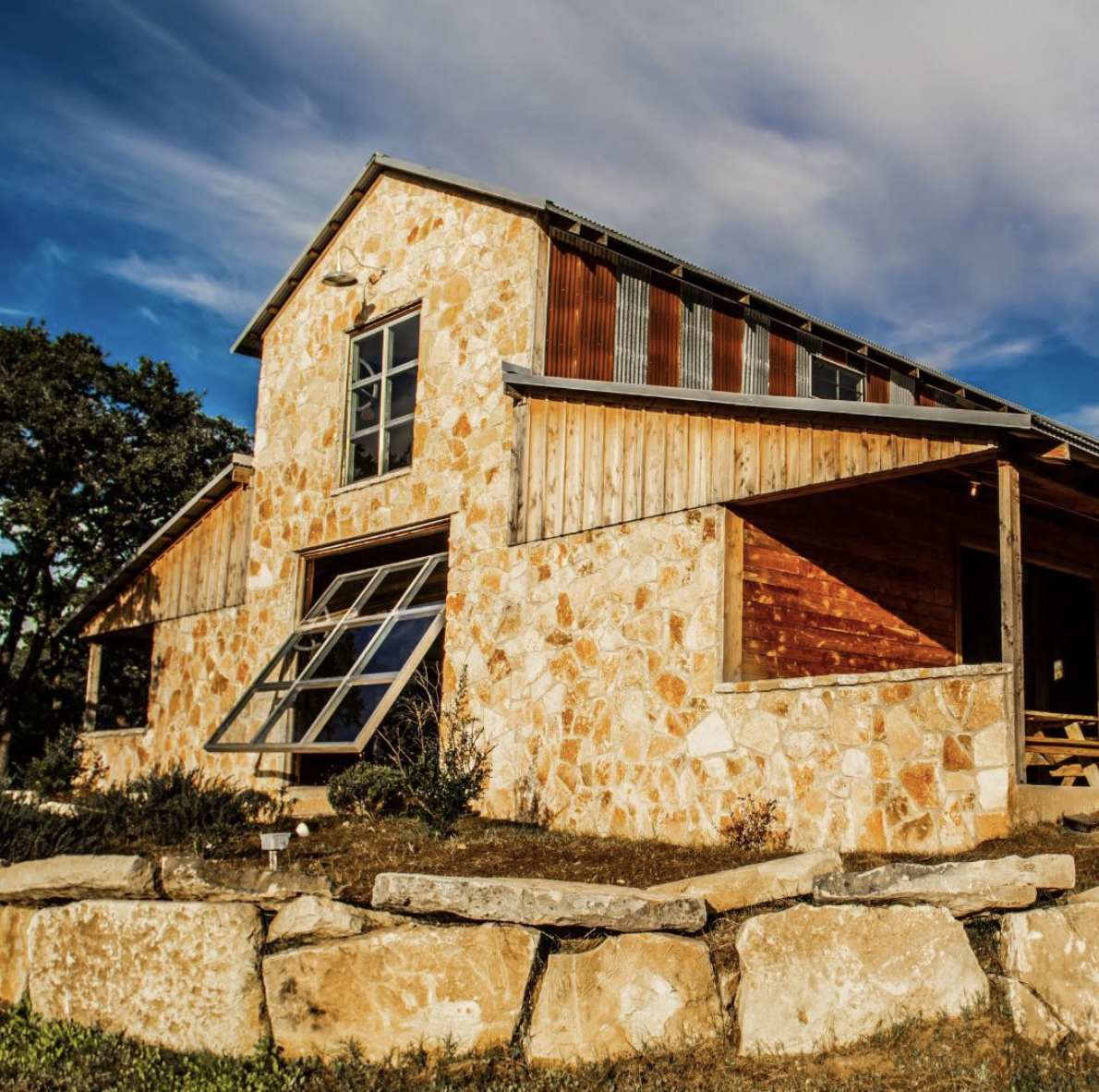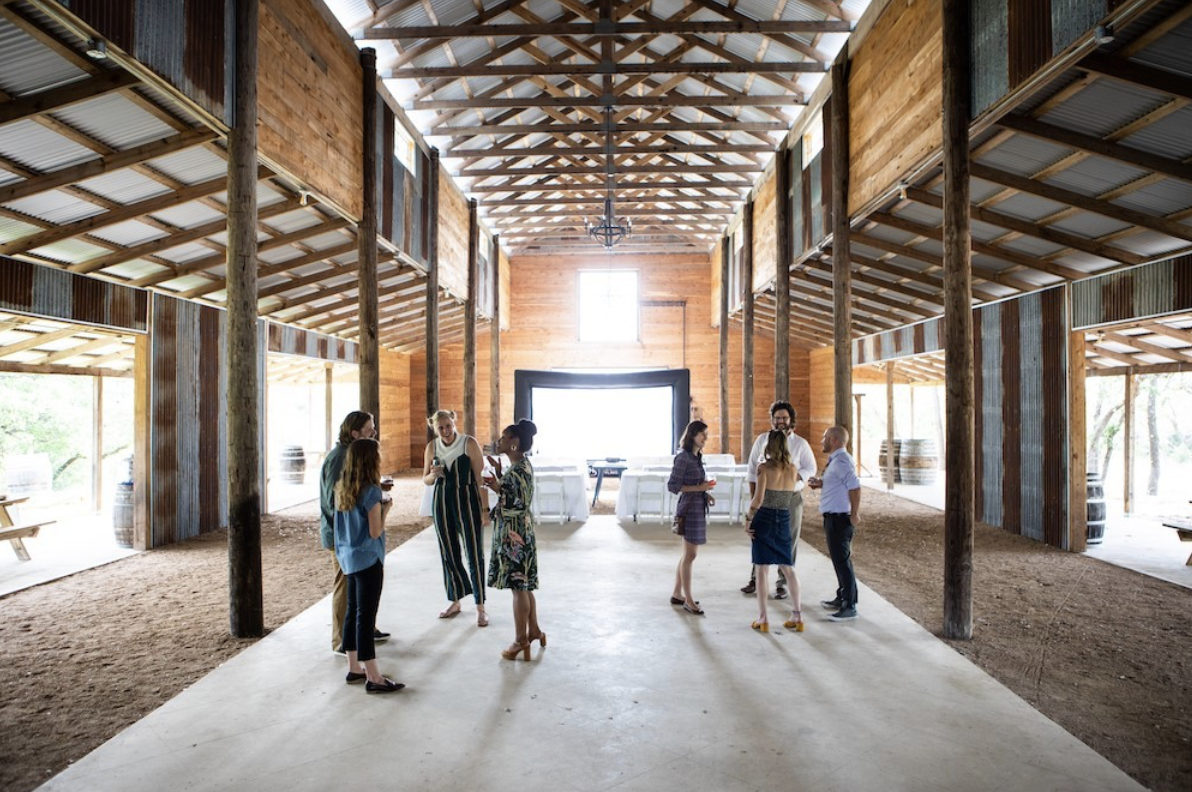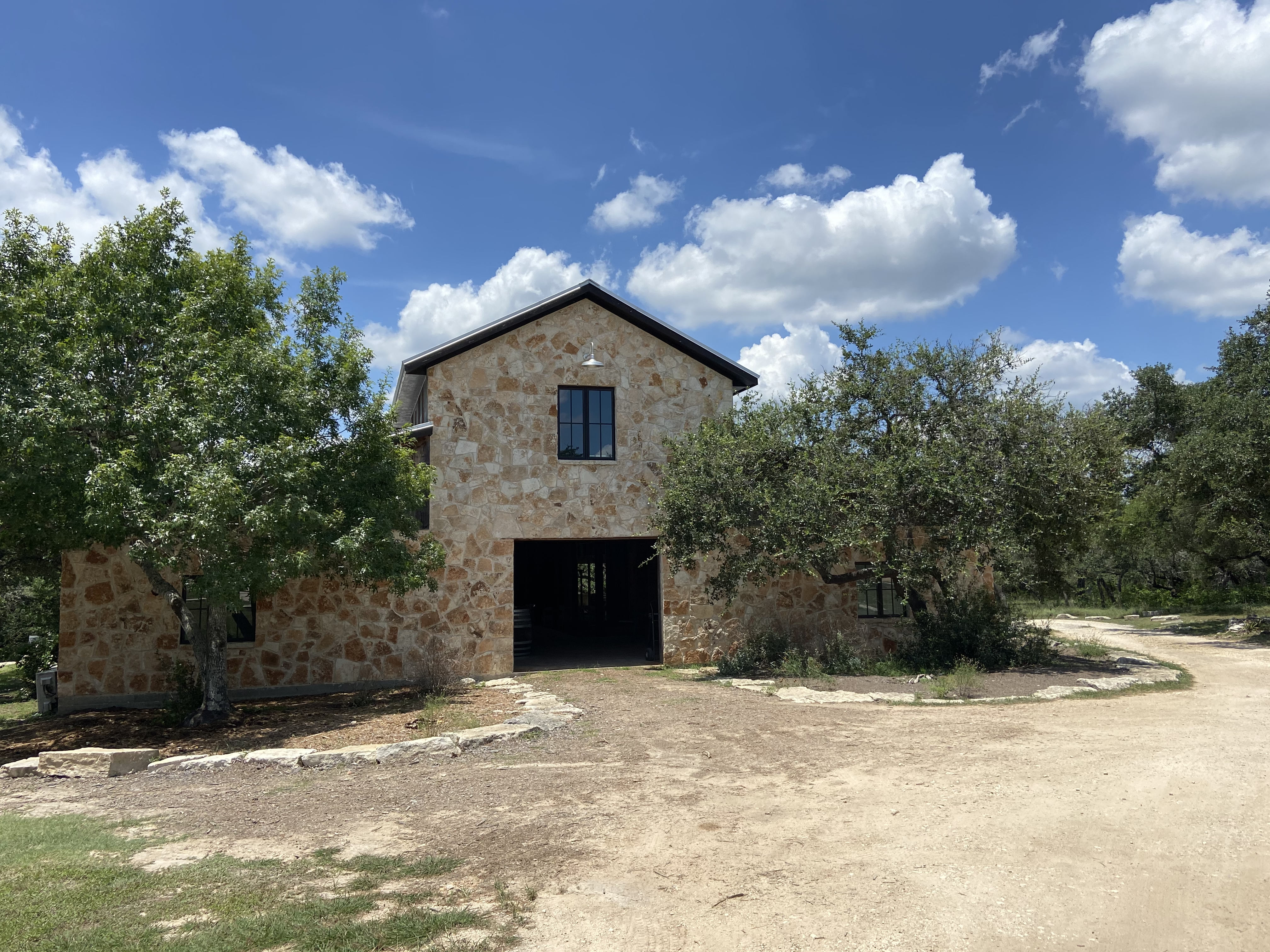 Sponsor the 2021 Leadership Summit
The Leadership Summit is made possible through the generous contributions of our sponsors – both on a corporate and individual level. Interested in sponsoring? This year, we are proud to roll-out six levels of sponsorship, from $250 to $5,000. All sponsorships of $250 and up will receive special recognition during the event.
Click here to view a PDF of the full sponsorship packet. Our sponsorship portal is accessible here, or available during registration check-out. For additional information or questions regarding sponsorship, contact Amy@hillcountryalliance.org.
2021 Leadership Summit Sponsors
Individual Donors
Melinda and Steve Winn
Michelle Whitwell Pokorny
Ira Yates, Yates Cattle & Conservation
Marné Peterson, Comal County Conservation Alliance
Sandy and Steven Jones
Connie Barron
Gary Sertich